Fall 2010 Series
Download the Fall 2010 Series Flyer (PDF, 6MB)
---
Free Tools That Rule
September 23, 2010; Video
Presented by Jason Coleman, Marty Courtois,
Eric Dover, Rebecca Gould, Artur Gregorian
and Ben Ward
Co-sponsored with IDT Roundtable series.

Free web-based tools that can be used for collaboration, research, screen capturing, and more!

---
Collaborating with K-State Zimbra
September 30, 2010; Video
Presented by Fred Darkow, Eric Dover, Deb Eakes, Renee Gates, Barb Kravitz
Tips and advice on using collaboration tools in the Zimbra suite.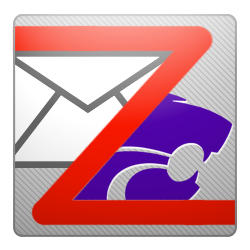 ---
Apple iPad
October 7, 2010; Video
Presented by Dennis Devenney
iPad vs Laptop, Setting Up, Security, Applications (Productivity Tools).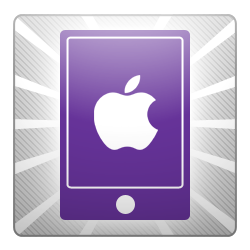 ---
Screen Capture Tools
October 14, 2010; Video
Presented by Fred Darkow and Marty Courtois
Learn how to create your own tutorials and demonstrations; Demos of Camtasia and Jing.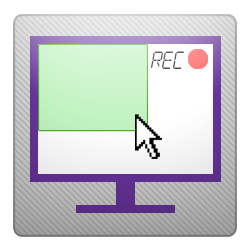 ---
Mobile Devices
October 21, 2010; Video
Presented by Thomas Kuhn
The best features of these mobile warriors; Blackberry, Droid, iPhone.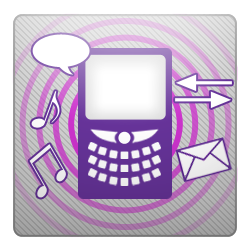 ---
Crowdsourcing, Collaboration, and Collaboratition
October 28, 2010; Video
Presented by Michael Wesch
From the massive success of Wikipedia to the virtual volunteer efforts in crises around the world, "crowdsourcing" and online collaboration have proven to be an effective means of working together. A wide variety of free crowdsourcing tools are available to empower your students to collaborate and solve real problems.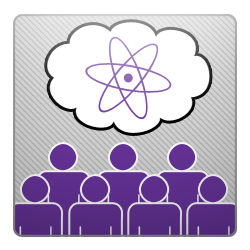 ---
Digital Cameras
November 4, 2010; Video
Presented by Gerry Snyder and Russ Feldhausen
What's available and tips on how to better use them.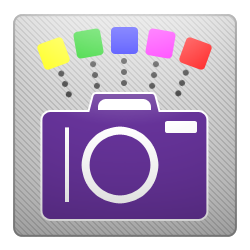 ---
Presentation Tools
November 11, 2010; Video
Presented by Neal Wollenberg and Vernon Turner
Designing effective presentations; Demos of Prezi and PowerPoint 2010.