Photos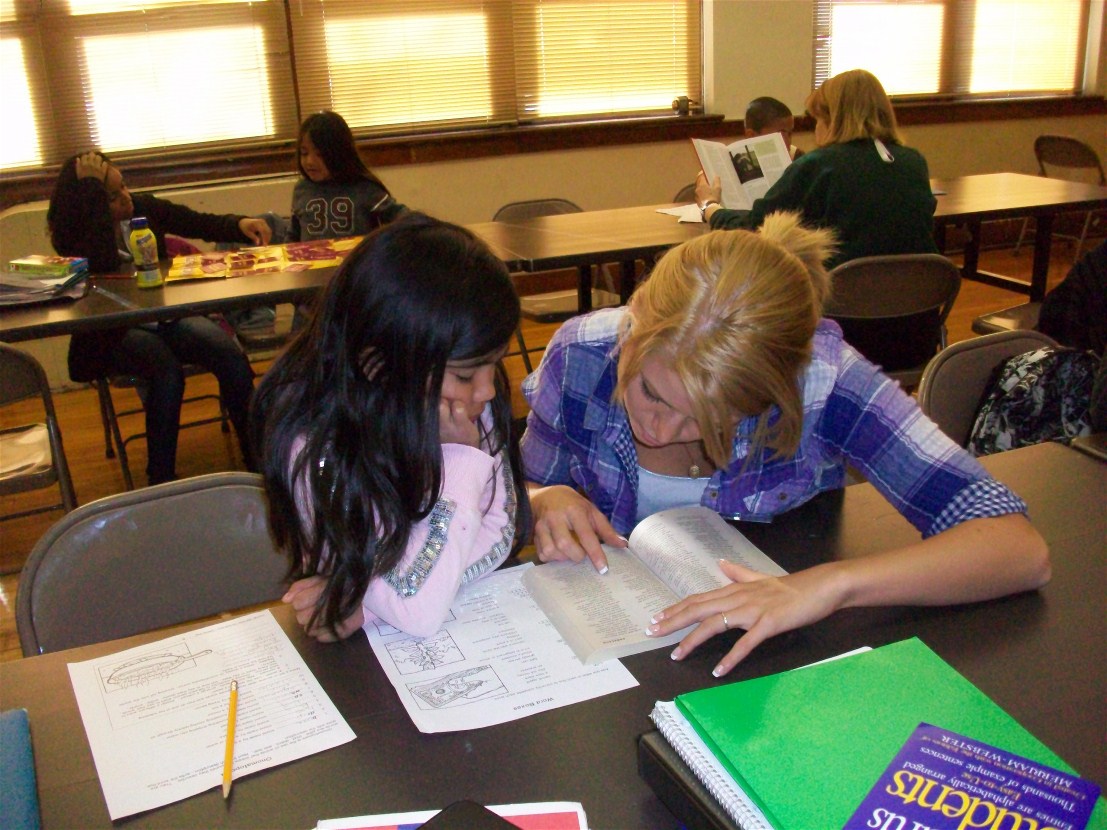 Elizabeth Zabel, Junior in Elementary Education, teaches a student at the Douglass Center.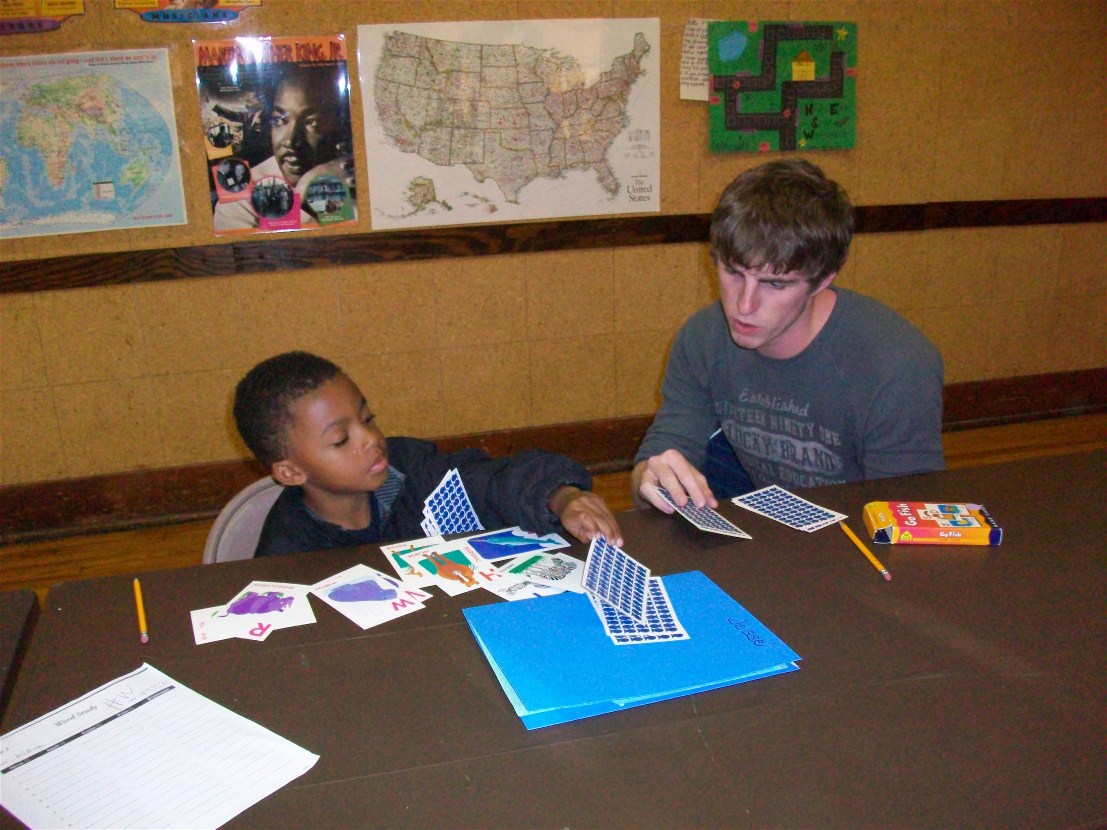 Tyler Link, Senior in Geography and Leadership Studies, practices flashcards with a student while tutoring at the Douglass Center.
K-State students participate in the first annual Phi Eta Sigma Bowl-A-Thon to benefit the Johnson Cancer Research Center. The event raised over $600.