Impact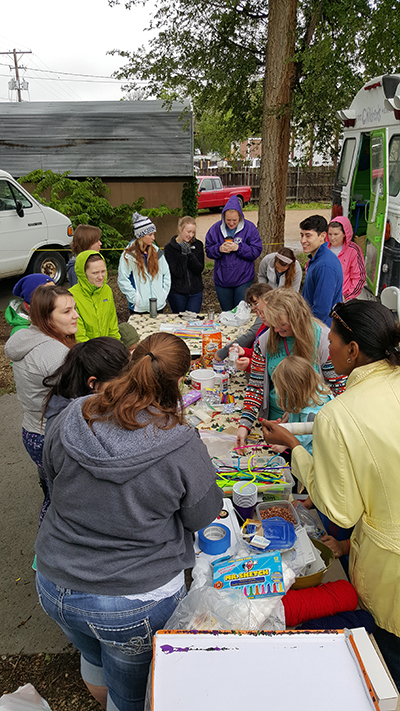 Focusing on Education and Community Service
Academic Mentoring believes there are many strategies to help young people achieve academic and personal success. This includes providing caring adults as role models and connecting meaningful community service experiences with academic learning to make a difference by helping others
In 2012-13
The number of school and community-based service sites increased from 12 to 17 sites in the Greater Manhattan area.
There has been a 30% increase in mentors, with a mentor retention rate of 42%.
Mentors contributed 9,735 hours serving 2070 youth during the 2012-13 academic year
Family Volunteer Day and Global Youth Service Day service projects focused on health and child hunger;
Impacting over 2150 individuals
Mobilizing 77 volunteers
Contributing 338 hours
Mentor Impacts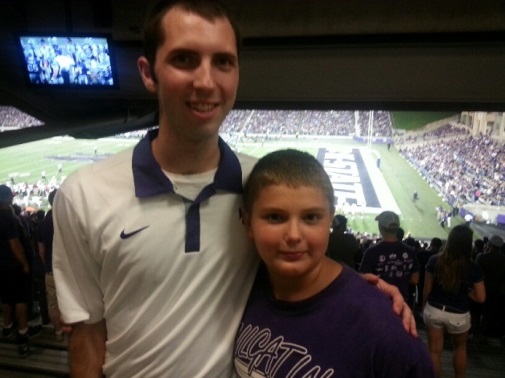 Justin, a mentor with our program for four semesters, worked with Colton (10 years old) for over a year. When Justin first started working with Colton, he would not acknowledge Justin's ability to help as he worked with him, Colton was able to acknowledge and trust in Justin's help and support. Their commitment to each other's success continued as Colton would come excited to share his improved state testing scores and other homework achievements with Justin. Going beyond tutoring, Justin became a coach, role model, friend, and encourager to Colton. Justin's experience in education grew but even more inspirational was the change in Colton's commitment to learning and ability to trust.
As a K-state student leader, he was very excited to see Colton step-up to be a student leader for the 2012 Global Youth Service Day Project, they completed together. This showed how his example of being a leader and serving together, empowered Colton to step into this role of leadership and service as well.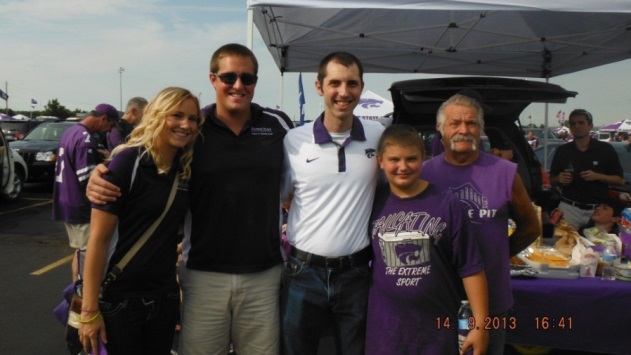 Highlights of this mentoring relationship came at the end of the past academic year as Justin prepared to begin his student teaching in Kansas City. Together they presented a Campus-Community Partnership Certificate of Appreciation at a formal recognition ceremony where they proudly acknowledged their mentoring relationship and said thank you to each other. As well as in honor of the 6th Annual Coaches' Challenge mentoring programs across the state of Kansas nominated outstanding mentor/mentee matches to attend a KSU football game and participate in a recognition ceremony. Colton and Justin were selected as one of these matches and were honored during the September 14th K-State game.