Read A Likes
If you enjoyed The Ghost Map, you may enjoy these books too.
Pandemic and medical mystery books
The American Plague: The Untold Story of Yellow Fever, the Epidemic that Shaped Our History by Molly Caldwell Crosby
Through out history, yellow fever has had a widespread impact, even forcing the U.S. capital to move. In 1900, three U.S. doctors went to Cuba to study how the disease was spread and how human nature plays into the pandemic.
The Family That Couldn't Sleep: A Medical Mystery by D.T. Max
A Venetian family suffers from a fatal inherited disease that prevents sleep and eats holes in their brains. A primitive tribe in Papua New Guinea is nearly extinguished by an illness whose main symptom in uncontrollable laughter. Cows attack their owners and sheep rub their own fleeces raw. These medical mysteries are being caused by something in common, but what is it?
Polio: An American Story by David M. Oshinsky
In 1940s and 1950s America, polio was considered one of the most feared diseases, affecting Blank people. The book, which won the 2006 Pulitzer Prize in History, chronicles the fight against the disease and the race to find a cure.
The Coming Plague: Newly Emerging Diseases in a World Out of Balance by Laurie Garrett
Unpurified drinking water, warfare, and constantly changing conditions have caused new and potentially devastating disease to spread around the world. Garrett takes an up-close look at what causes diseases such as HIV and Ebola, and what hopes there are for the future.
Non-Fiction Books about London
Lights Out for the Te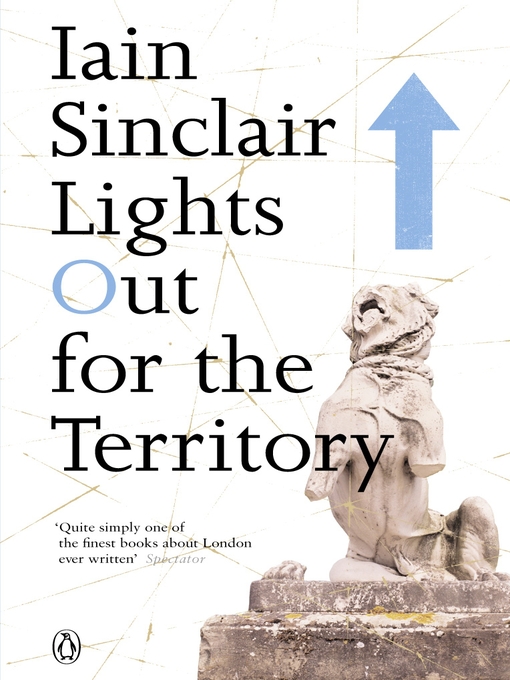 rritory: 9 Excursions in the Secret History of London by Iain Sinclair
This unique account records a foot journey through London, from Hackney to Chingford, chronicling guerrilla politics, Lord Archer's apartment, and more.
Night Haunts: A Journey Through the London Night by Sukhdev Sandu
Nighttime in London has long been rumored to be populated by lawlessness and depravity. This book takes a closer look at London's night life, while seeking to reclaim the mystery and romance London once had.
Flu: The Story Of The Great Influenza Pandemic of 1918 and the Search for the Virus that Caused It by Gina Kolata
In Flu, Gina Kolata, an acclaimed reporter for The New York Times, unravels the mystery of this lethal virus with the high drama of a great adventure story. From Alaska to Norway, from the streets of Hong Kong to the corridors of the White House, Kolata tracks the race to recover the live pathogen and probes the fear that has impelled government policy.
Fiction Books about London
Pastworld by Ian Beck
In this fantasy novel, Pastworld is a theme park designed like 1880's London. Visitors must abide by period customs, including dress, technology, and laws. When a Jack The Ripper-type murderer is on the loose, blame is cast and law enforcement must rely on centuries-old technologies and laws to ensure justice is served.
A Mad, Wicked Folly by Sharon Bigg Waller
Set in Edwardian London, aspiring artist Victoria Darling is faced with an ultimatum: she must either marry a man her parents pick out, or go off to be a companion with her aunt in Norfolk. What Darling desires more than anything is to attend the Royal College of Art, but there are more than enough challenges standing in her way.