Practice :
Practice is open to all interested students!
Practice is Tuesday and Wednesday from 7-8:30pm at the Peters Recreation Complex MAC Gym. Students of any skill level are invited to come out and improve their hockey skills.
Even if you just want to watch us practice we'd love to see you here!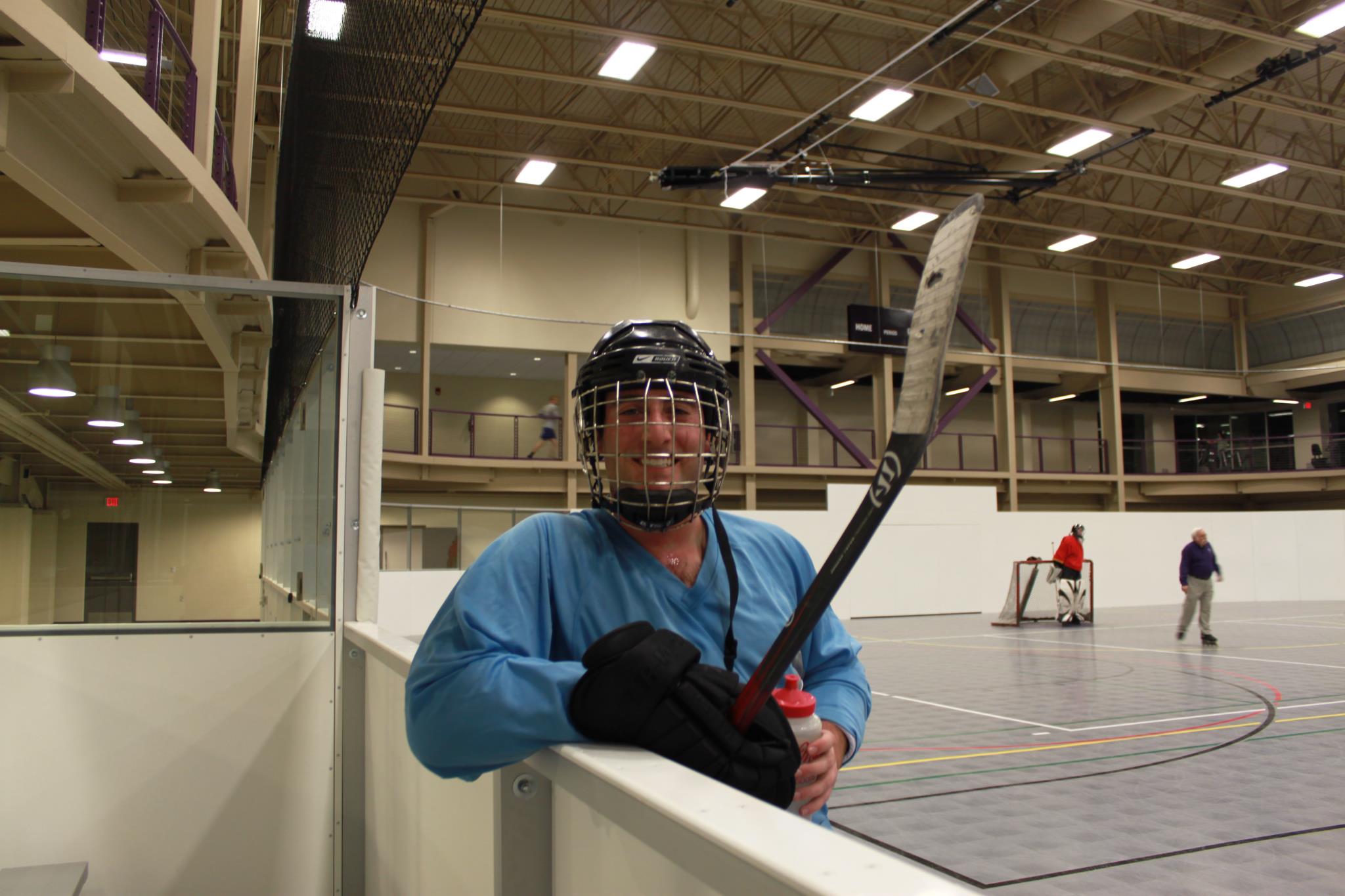 Ride :
If you need a ride, please call Jerry Remsbecker @ 532-5971