Hikaru Hanawa Peterson, PhD
Hikaru recently started her position as professor of food marketing and consumer economics at University of Minnesota.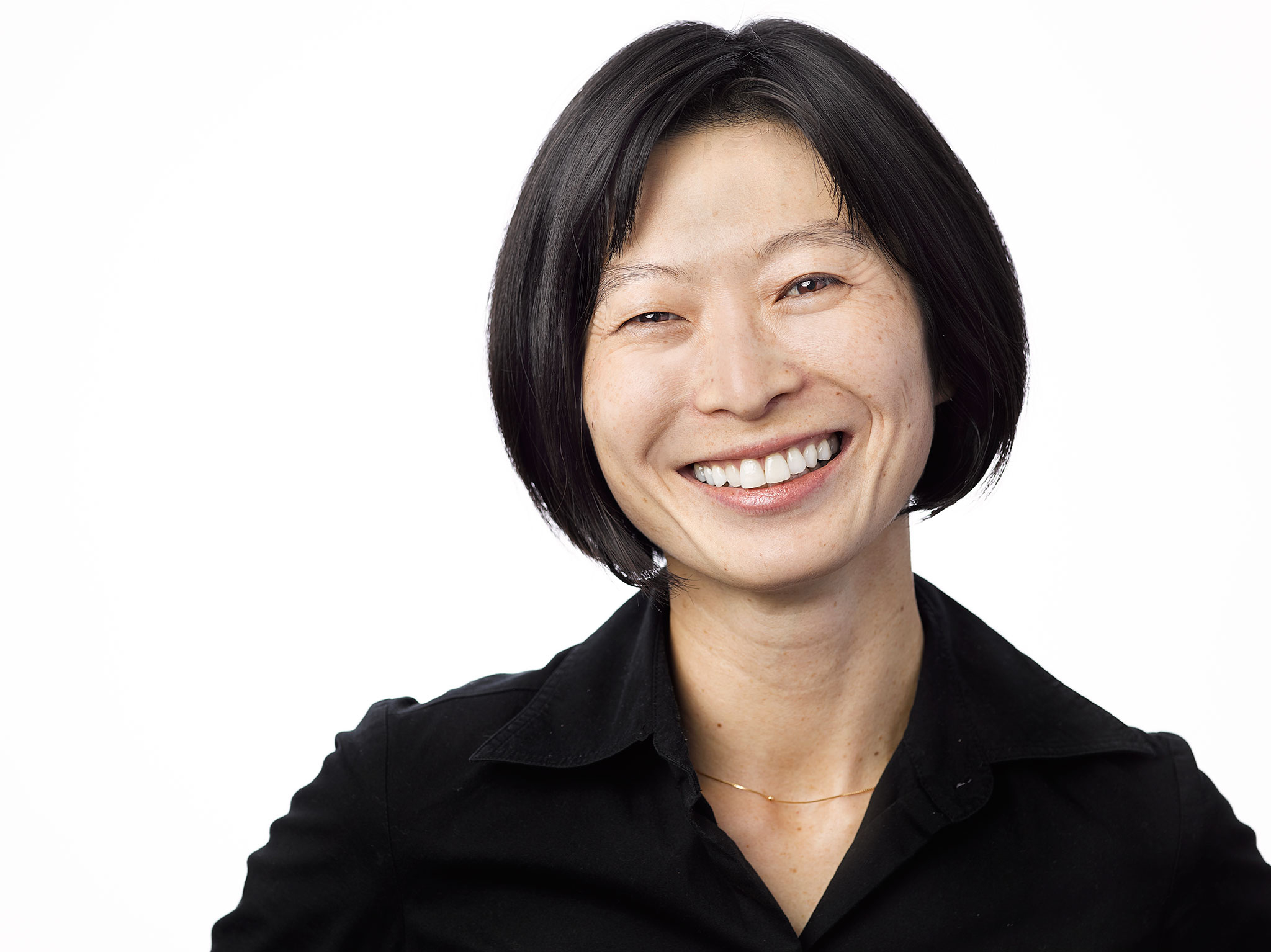 While at Kansas State University, she co-created the Center for Rural Enterprise Engagement. At the Center, she contributes her expertise in research methods in marketing to generate science-based solutions to questions and challenges related to new media marketing for rural businesses.