Office of the Chapter Vice President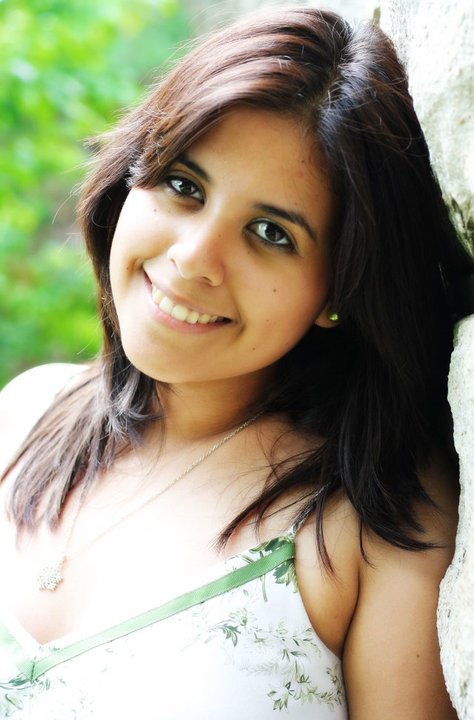 Adriana Olivas will be serving as the 4th Vice President in Kappa Sigma Upsilon Chapter history. She first was elected as Secretary and Associate Vice President for the 2013 - 2014 academic year. When the position of Chapter Vice President became vacant, she was promoted by President Oatsvall to serve in this capacity to fill the position before classes resumed in the Fall of 2013.
As Chapter Vice President, Ms. Olivas is in charge of serving as the official representative of the Kappa Sigma Upsilon Chapter in the absence of the President. She also assists the Chapter President in recruiting professional guest speakers, registers newly installed members to the listserv; officially interprets the Constitution of the Kappa Sigma Upsilon Chapter, including Grand Chapter by-laws and standing rules of order; serves as the President's liaison when attending special and standing committee meetings in his absence; provides leadership and advise to officials (elected and appointed) of the chapter, among other duties as assigned by the President.
The Vice President is also charged with speaking to the media in the absence of the President; including interviews with K-State's 91.9 FM Wildcat Radio, K-State Collegian, among other media outlets.
Vice President's e-mail: adroli@k-state.edu