Office of the Chapter President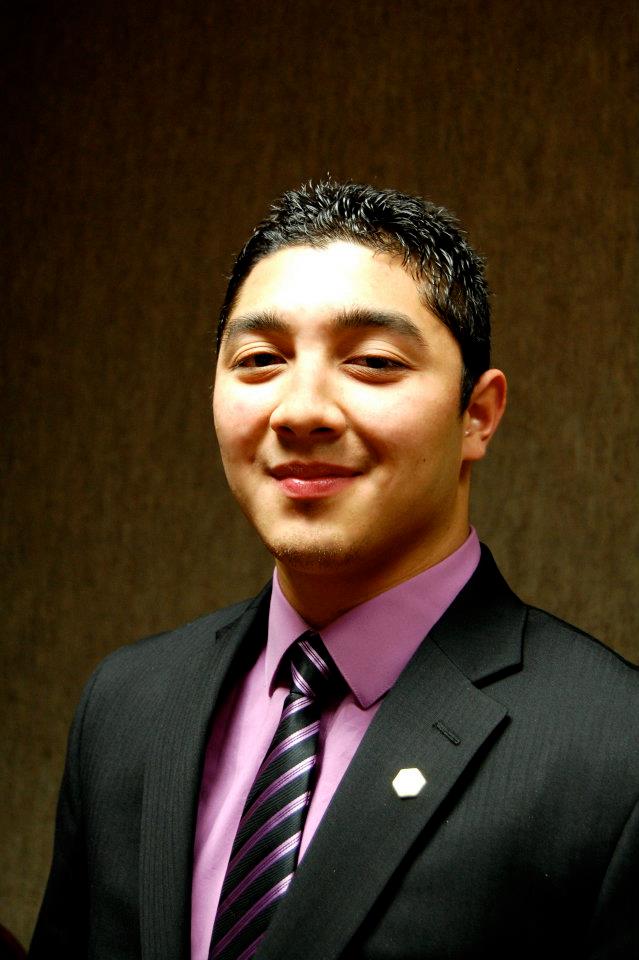 Jordan Oatsvall will be serving as the 3rd Chapter President in KSU ACJA history. Previously, he served as Executive Assistant to the President under previous administrations (Ronnie Hernandez and Crystian Torres presidencies). He also served as Chief of Staff of the Criminology Club and as Treasurer for KSU ACJA. Mr. Oatsvall plans to implement new ways to reach out to new students, reform the recruitment process, and establish a relationship with other organizations, including the office of career and employment services to take the students to the first regional meeting in our chapter's history in Hutchinson, KS.
Aside from his duties as chief executive of KSU ACJA, Mr. Oatsvall also serves as the current Executive Assistant to the President Emeritus. His duties include preparing information for committee meetings for the "Hernandez Scholarship Fund Committee" among other duties as assigned.
If you have any questions or concerns, please don't hesitate to contact the President at: jto@k-state.edu.