Office of the Chapter President
Rebekah Esau
Chapter President of KSU ACJA
(2016 - 2017)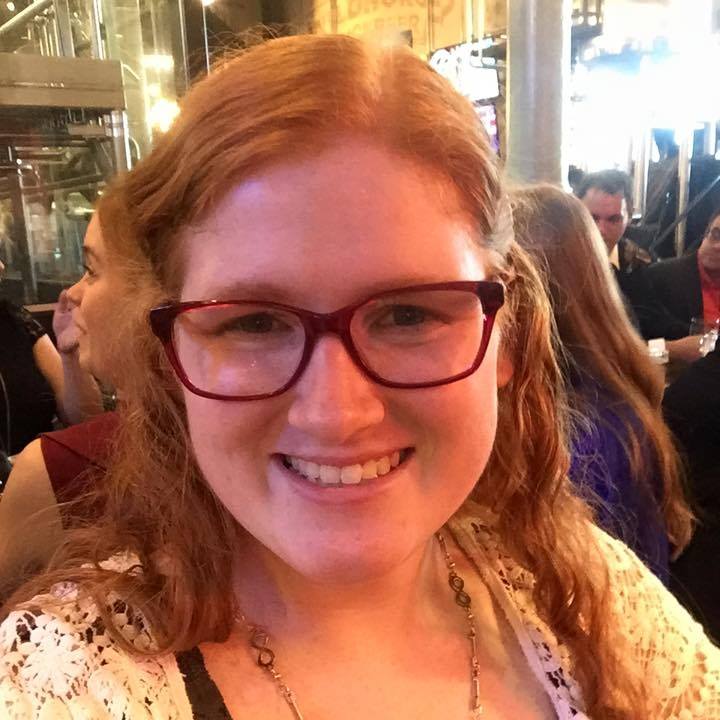 Rebekah Esau will be serving as the 6th Chapter President in KSU ACJA history. Previously, she served as Chapter Vice President of KSU ACJA for the Spring of 2016. She was elected to serve on October 28, 2015 and officially assumed office on December 11, 2015. Before coming to K-State, she served as President and Vice President of Zeta Rho Omega (ACJA), a subordinate chapter at Johnson County Community College.
As President, Ms. Esau will be serving as the chief executive and official representative of Kappa Sigma Upsilon in the Criminology Club. She will have the power to veto decisions rendered by the KSU ACJA Cabinet, preside cabinet meetings and call them to order, determine if there is a quorum, have the authority to make executive orders that is in the best interest of KSU ACJA while abiding the constitution, excuse absences as it relates to ACJA only with final authority, provide assistance and direction to all officers of KSU ACJA, state and put to vote questions that legitimately come before the assembly, expedite business in every way possible without denying the rights of the membership, respond to questions arising from the media whenever necessary, in consultation with the faculty advisor, among having an ongoing concern for organization retention and continuity as it relates to ACJA activities.
To contact the chapter president, you may send her an e-mail here.