Office of the Faculty Advisor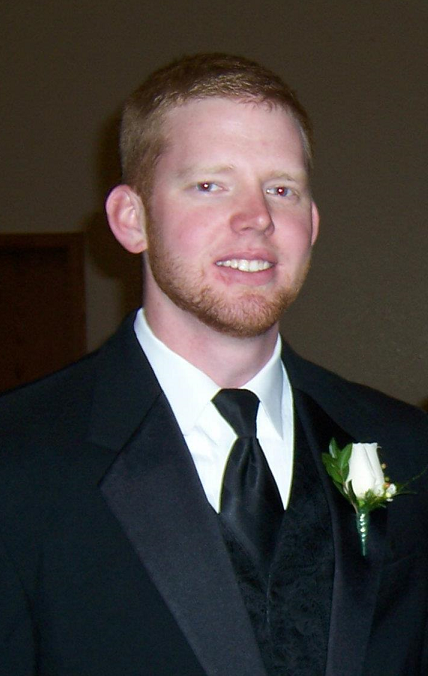 Kyle Casey is the Faculty Advisor of the American Criminal Justice Association at Kansas State University. He currently serves as a police officer for the K-State Police Department.
The Faculty Advisor of the Kappa Sigma Upsilon Chapter is charged with having an ongoing concern for the continuation of the fraternity and is responsible for providing advice and assistance to elected and appointed officials of the chapter (current and emeritus). The Faculty Advisor helps evaluate the goals and needs of the chapter with Cabinet members, advises the Treasurer on financial matters, and advises the Chapter President on university policies and procedures in the areas of scheduling, purchasing, and organizing public events and/or broadcasts.
As the Faculty Advisor, he has the authority to certify academic requirements for student members, write and sign excuse of absence letters, and approve the use of resources that are available by the university.
If you would like to set up an appointment to meet with the Faculty Advisor, please send him an e-mail at: kyle7@ksu.edu.
For more information regarding KSU ACJA and affiliations:
Office of Student Activities and Services