Office of the Faculty Advisor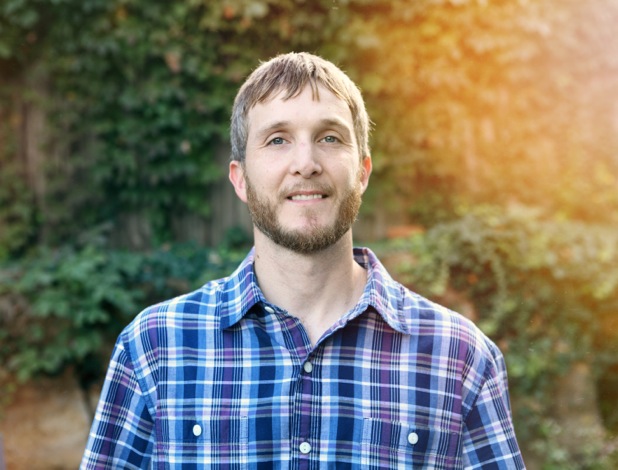 Dr. Jeremy Briggs is the Faculty Advisor of the Criminology Club / American Criminal Justice Association at Kansas State University.
Research and Teaching Interests: Policing; Mass Incarceration; War on Drugs; Crime Theory; Inequality and the Criminal Justice System
Dr. Jeremy Briggs is a Criminology Instructor for the Department of Sociology, Anthropology and Social Work at Kansas State University. His field of expertise is criminology, with a particular emphasis on race, class, and gender inequalities in policing and incarceration. He does research on police discretion and decision making, focusing on race and gender factors. He teaches courses on the criminal justice system, policing, prisons and punishment, juvenile delinquency, and criminological theory. Dr. Briggs holds a PhD from Kansas State University in Sociology (2013) and wrote his dissertation on the influence of race and gender on policing outcomes in traffic stops. His bachelors and masters degrees are in justice studies (2004, 2006), both from Pittsburg State University. He has several years experience working with juveniles struggling with illicit drug use at a youth drug and alcohol rehabilitation facility.
The Faculty Advisor of the Criminology Club / KSU ACJA is charged with having an ongoing concern for the continuation of the student organization and is responsible for providing advice and assistance to elected and appointed officials of the chapter (current and emeritus). The Faculty Advisor helps evaluate the goals and needs of the group with the student leadership, advises the Treasurer on financial matters, and advises the Criminology Club President and KSU ACJA Chapter President on university policies and procedures in the areas of scheduling, purchasing, and organizing public events and/or broadcasts.
As the Faculty Advisor, he has the authority to certify academic requirements for student members, write and sign excuse of absence letters, and approve the use of resources that are available by the university.
If you would like to set up an appointment to meet with the Faculty Advisor, please send him an e-mail.
For more information regarding KSU ACJA and affiliations:
Office of Student Activities and Services