Office of the Secretary & Chief of Staff
Kiahsha Shavers
Secretary & Chief of Staff of KSU ACJA
(2015 - 2016)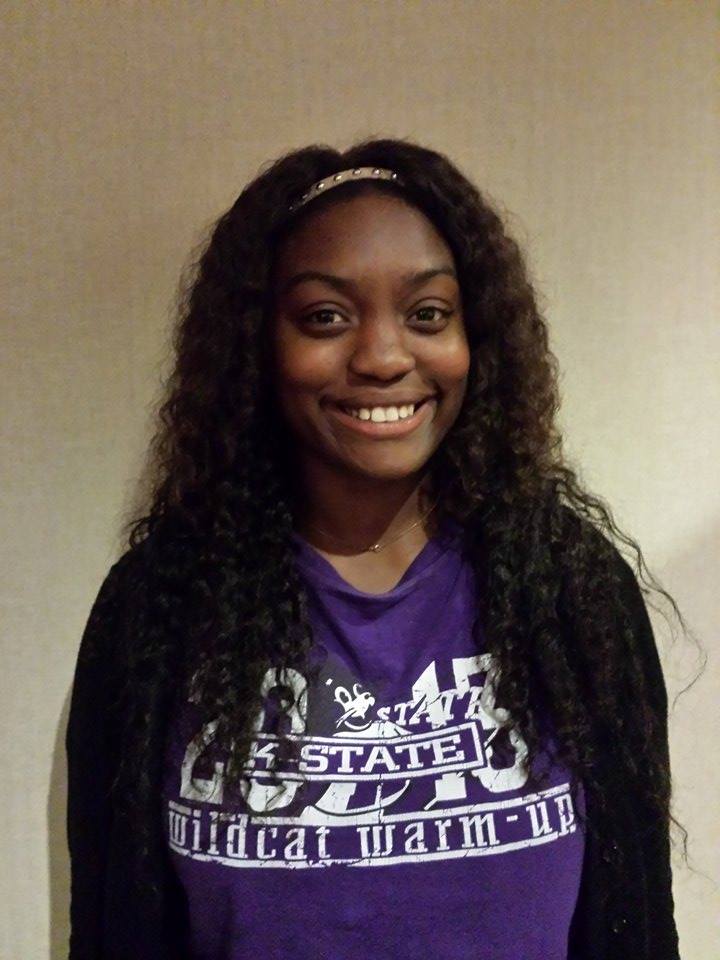 Kiahsha Shavers is the 7th Secretary and Chief of Staff in Kappa Sigma Upsilon Chapter history. She will be serving for the 2015 - 2016 academic year. He was elected to serve in this capacity on April 29, 2015. Previously, she served as Director for Student Relations. The Secretary & Chief of Staff is the third highest ranking official of the Kappa Sigma Upsilon Chapter and second in the line of succession to the Presidency. Mr. Blake was also appointed to serve as Executive Assistant for the President Emeritus' Office for this academic year.
As Secretary, she takes roll call and minutes during chapter and cabinet meetings; applies her signature to various documents and applications sent to Grand Chapter; conducts the voting processes during chapter and cabinet meetings, assists the administration with constitution interpretation, including OSAS and SGA policies, among other duties as assigned.
As Chief of Staff, Miss. Shavers serves as the President's and Vice President's senior advisor; speaks on behalf of the President and/or Vice President to the press, and when attending special and standing committee meetings in their absence. Miss. Shavers also provides assistance in overseeing KSU ACJA elected and appointed officials, conduct communication between cabinet members, resolves issues before reaching the President or Vice President's desk, and provides officials with assistance/advise to further the mission of the chapter.
Secretary & Chief of Staff's e-mail: kiahsha@k-state.edu.