How Films will be judged
A panel of judges will select the winners of each category.
Considerations For Best Film
Incorporation of Required Elements
Technical Merit
Artistic Merit
Storytelling
Audience Choice Award
All films, on-time and late, are eligible for the Audience Award, which is determined by audience ballot at the premiere screenings in each city.
How Films are Judged
Judges will be provided links to online evaluation forms for official scoring. See below for a PDF version of the evaluation form. Feedback from judges on individual films may be provided through Fram.io.
2018 Film Evaluation Form (pdf)
2018 Judge Bios
Don Sae Kang:
Video Producer: Dymax inc. & Co founder of Film@MHK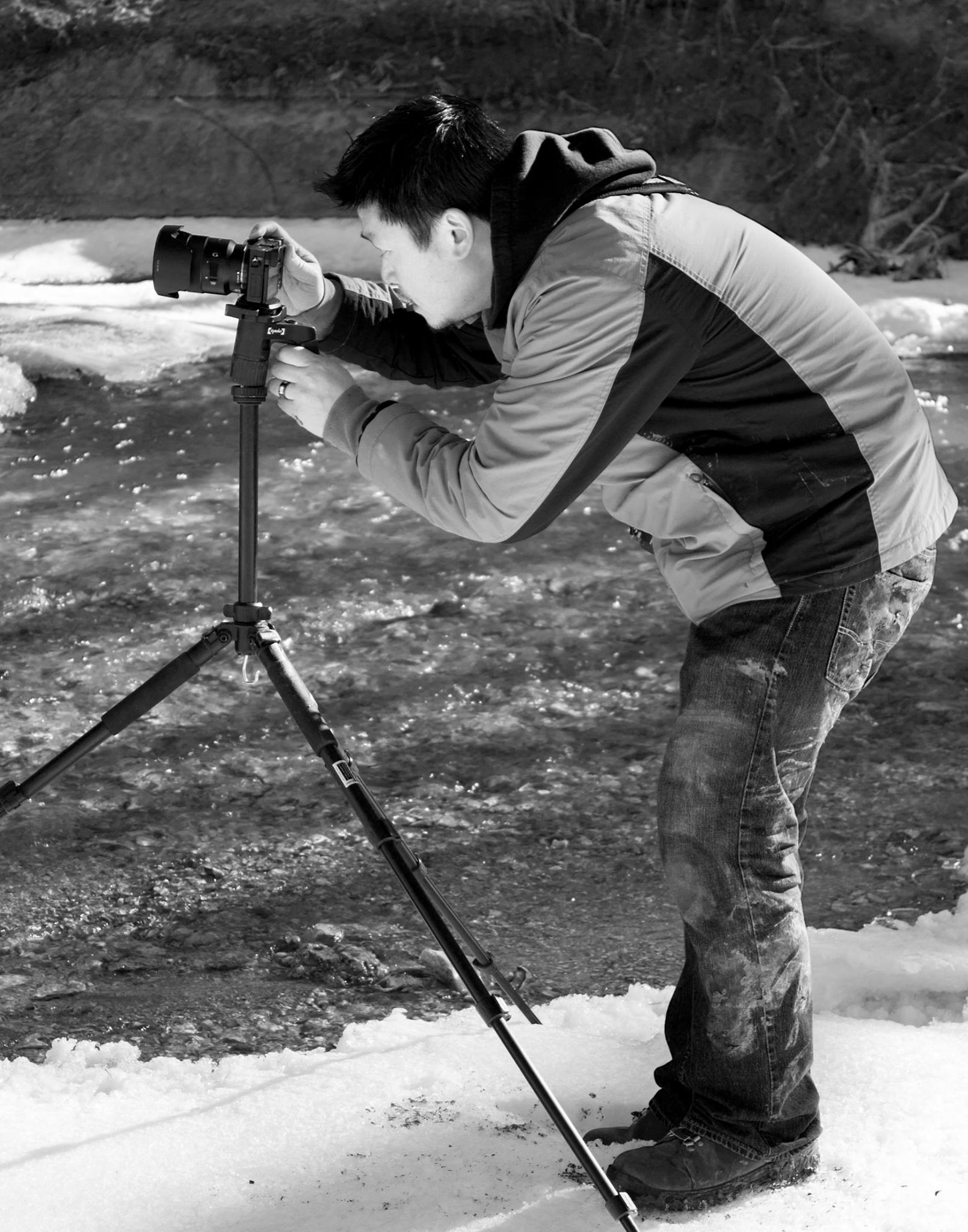 I am passionate about videography/photography and that is why I am a Multimedia Specialist. Over the past 14 years, I have explored photography, filming, video editing and motion graphics. I started this multimedia journey by attending CSUF and receiving my Bachelor of Fine Art Degree. I have to say making memories come to life is a reward in and of itself. I have always had a strong interest for Communications & Marketing and being able to combine all my passions into one is just a dream come true. From my educational background to my current work experiences, I have had the guidance and mentorship from some of the industry's best. I have worked at Orange County, California advertising firms as a Video Editor and Graphic/Web Designer and I've also had the opportunity to work a Videographer, Photographer and Web Designer for several companies in the Little Apple in both rural and urban settings. These vast industry experiences have made me the professional I am today. I look forward to sharing my professional experiences with all of you!
Nick Abt
Business owner: Abt Films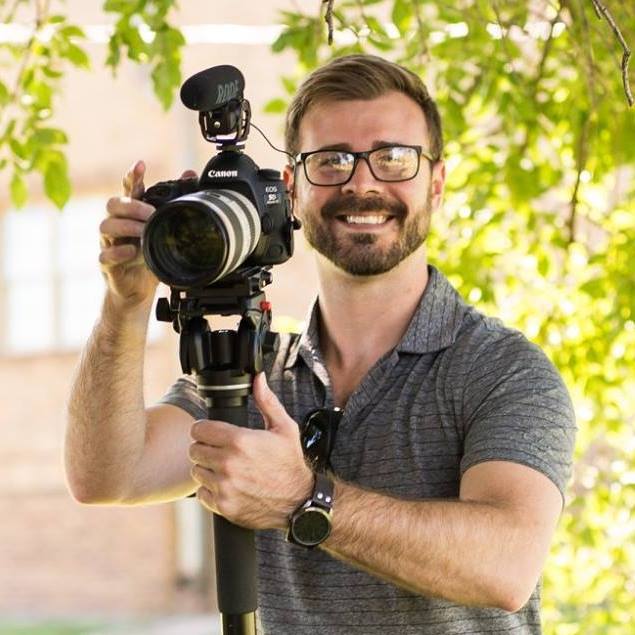 Offering a wide variety of videography and graphic design services, Abt Films specializes in stylish, cinematic film making and modern, commercial graphic design. Our video services include wedding films, live event coverage, real estate films, corporate films, and documentaries. Our design services include logos, business cards, wed banners, and more. We are based out of Wichita and serving locations state wide in Kansas. Book us for your film or design project today! ​
James Mock
Retired. Dir. Video Production. Div. Comm. & Mrktng, Kansas State University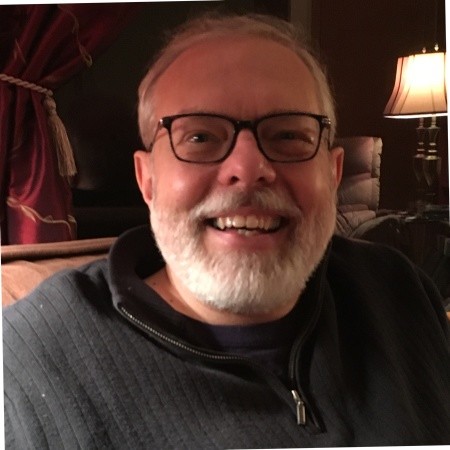 Forty-five plus years in broadcast television and video production. Experience: Radio and TV broadcast production at WFIU radio and WTIU Television while a student at Indiana University; Television director at WLWI/WTHR-TV in Indianapolis, Indiana: Free-lance video/broadcast production in Indianapolis, Indiana; Wisconsin Public Television (WHA-TV) in Madison, Wisconsin as a Producer/Director and Executive Producer; Director of Video Production Services, Division of Communications and Marketing, Kansas State University, Manhattan, Kansas. Specialties: Review and development of client's communication needs; Management of small and large scale video productions from single camera EFP to multi-camera studio and remote truck productions.