May 8, 2013
Bake sales begin again in September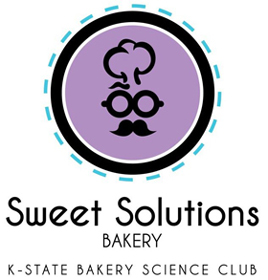 The Bakery Science Club had its last sale of the year on May 1. We are off for the summer, but be sure to look us up again in September when the 2013-2014 school year starts back up again for all of your cookie and bread needs.
Thank you to all of those who have supported us at our sales this past year. We saw record sales this year at many of our sales thanks to our great customer support.
If you are needing to place any orders for early next fall semester, please let us know anytime this summer. Please send orders to bakeclub@ksu.edu.
Thanks,
KSU Bakery Science Club