April 24, 2013
Bakery Science Club weekly sale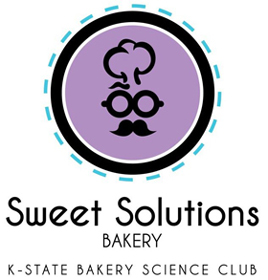 The Bakery Science Club will have its weekly bake sale from 3-5 p.m. today in Shellenberger Hall.
This week the club will be selling chocolate chip cookies, peanut butter cookies and the best monster cookies. Along with our cookies, French and Vienna bread will be available.
Preorders are accepted throughout the week and can be sent to bakeclub@k-state.edu. Check out all the fun things going on in bake club on our Facebook page or Twitter!