September 28, 2021
Safe Zone advanced workshop scheduled for Oct. 1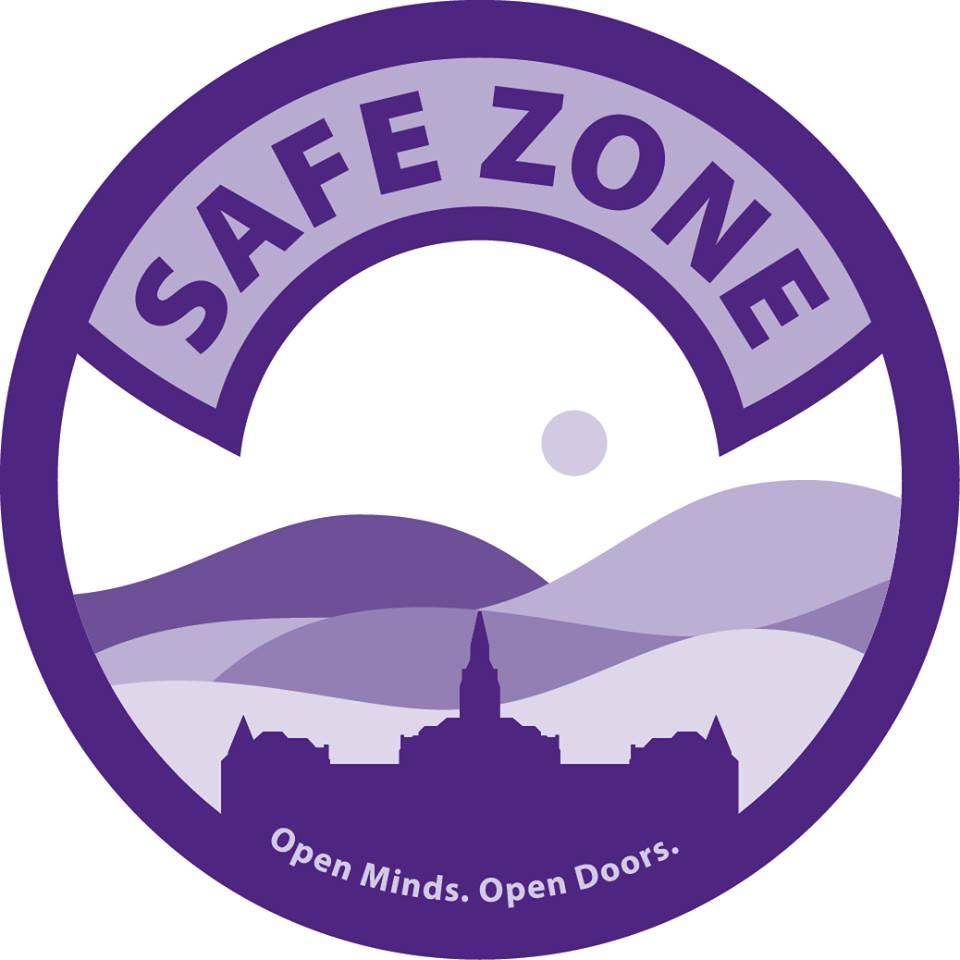 To mark Domestic Violence Awareness Month, the Center for Advocacy, Response and Education, or CARE, will host two advanced Safe Zone training sessions during the month of October covering the topic of domestic violence.
Join us for the first workshop from 10-11:30 a.m. Friday, Oct. 1, as CARE presents "The Realities of Domestic Violence." Participants will leave with a deeper understanding of how systems of violence are upheld, accepted and even encouraged within our society. The workshop will conclude with tools to strengthen participants' bystander behavior skills and provide actions that can be taken to better support victims/survivors.
Register here for the Oct. 1 advanced Safe Zone workshop.
Safe Zone continues to be part of Kansas State University's efforts to create an open and affirming campus since the 1970s. The architects of Safe Zone created educational opportunities to teach about discrimination around sexual orientation and other minoritized identities. The expanded Safe Zone created a more comprehensive and ever-evolving effort to fit the needs of current K-State community members. Safe Zone Allies acknowledge a variety of backgrounds and identities while teaching about navigating exclusionary acts like intimidation, micro and macro aggressions, discrimination, LGBTQ-related concerns and sexual violence.
For more information, reach out to Debra Bolton, Director of Intercultural Learning and Academic Success, dbolton@k-state.edu; or Brandon Haddock, Student Services Coordinator, Intercultural Learning/LGBT Resources Center, bhaddock@k-state.edu.