July 26, 2021
Retirement reception July 28 for Steve Martini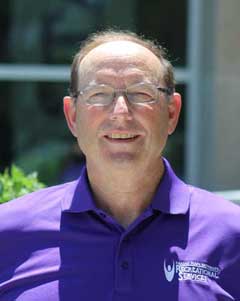 Recreational Services will host a come-and-go retirement reception for Steve Martini, director, from 3-5 p.m. Wednesday, July 28, at JP's Sports Grill at Jardine Apartments.
Martini is retiring after 41 years of service with the department.
Please join the department in wishing him well on his next adventure. Refreshments will be provided.