March 4, 2021
Save the date for spring commencement
Submitted by Communications and Marketing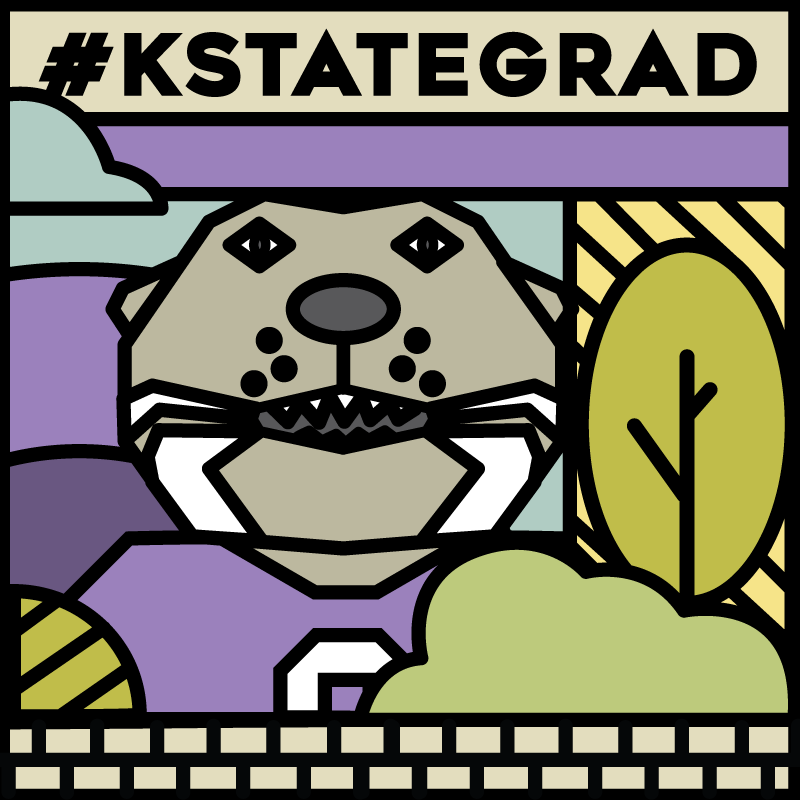 K-State is ready to celebrate all its 2020 graduates and its spring 2021 graduates at in-person commencement ceremonies. Manhattan spring ceremonies will be outside. Join the celebration at Bill Snyder Family Stadium on Friday, May 14; Saturday, May 15; and Sunday, May 16. Kansas State Polytechnic's spring ceremony will be Saturday, May 8, at Tony's Pizza Event Center in Salina. A detailed schedule can be found on the commencement website.

K-State has a long tradition of honoring its graduates through commencement ceremonies. We are busy making plans to recognize the accomplishments of our graduates and creating a memorable celebration. Many details regarding participation, guest policies and day of activities will be released through the spring semester.

As with all things COVID-19-related, K-State's commencement plans depend on continued improvement in suppressing the spread of the virus. The university continues to monitor local conditions and shares information and updates on its COVID-19 website. We remain committed to celebrating you and keeping every Wildcat a Wellcat.