December 7, 2020
Engineering professor receives NASA and Honeywell grants for work on molecular precursor-derived ceramics and composites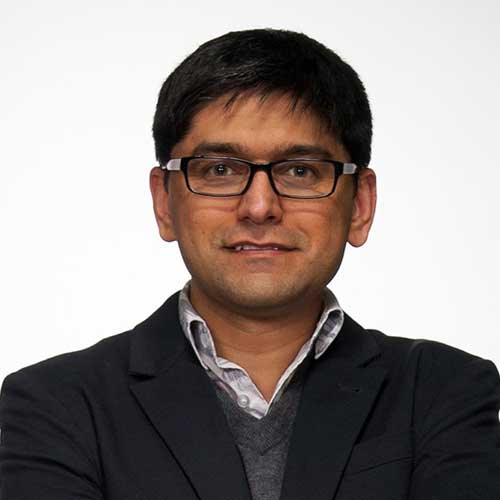 A Kansas State University professor in the Alan Levin Department of Mechanical and Nuclear Engineering has been awarded two projects to conduct research on molecular precursor-derived ceramic materials.
Project lead Gurpreet Singh, associate professor and designee of the Harold O. and Jane C. Massey Neff professorship in mechanical engineering, was awarded just over $105,000 for year one of the three-year, plant-directed research and development project by Honeywell Federal Manufacturing & Technologies, as well as a nearly $37,000 NASA Small Business Innovation Research subaward from RC Integrated Systems LLC.
The Honeywell project will assess suitability of metal-doped pre-ceramic polymers for making ultra-high-temperature ceramic coatings for composites for aerospace applications, while the RCI/NASA sub-award will assess high-temperature capability of pre-ceramic polymer coatings for sensors operating in harsh environments.
"Results of our work may lead to development of new pre-ceramic polymers, reinforcement fiber materials and failure-prediction methods," Singh said, "which may translate to real-world application in the aerospace industry."
Singh has also been lead on the National Science Foundation Partnerships for International Research and Education project on polymer-derived ceramics since 2018, a $4.7 million, five-year grant that laid the foundation for additional opportunities in this area.