January 15, 2013
iPad User Group meeting: News apps, RSS readers, Newsstand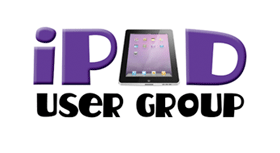 The iPad User Group meeting will be from noon to 1 p.m. Thursday, Jan. 17, in 21 Bluemont Hall. This meeting is open to all K-Staters.
Agenda: News Apps
How do you keep up with the news on your iPad? Join us as we take a look at the various types of news apps, RSS readers, and Newsstand.
As always:
Question and answer about your iPad
Sharing your favorite apps
Bring your lunch
Also check out the K-State iPad User Group wiki at ksuipadusers.pbworks.com.