December 6, 2012
K-State rec services hosts state of Kansas Campus Recreation Conference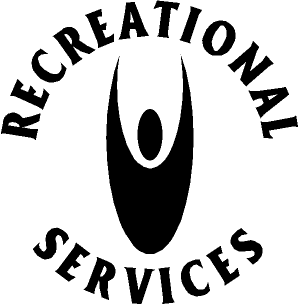 Recreational services at Kansas State University was host to the state of Kansas Campus Recreation Conference on Friday, Nov. 30.
More than 56 participants from various Kansas and Oklahoma two-year and four-year colleges were in attendance. Tours of the Rec Complex were given to all participants in the morning with educational sessions in the morning and afternoon at the Leadership Studies Building.
Travis Redeker, state National Intramural-Recreational Sports Association director for Kansas and assistant director for recreational services, took the lead to organize this first-time event. The entire staff at Rec Services assisted with planning, presentations and logistics.

The Kansas State National Intramural-Recreational Sports Association Conference was a huge success. The staff at recreational services and K-State will host the Big 12 and Friends Campus Recreation Conference in fall 2013.