October 4, 2019
Free breast cancer awareness luncheon still has space, reservation deadline extended to Oct. 7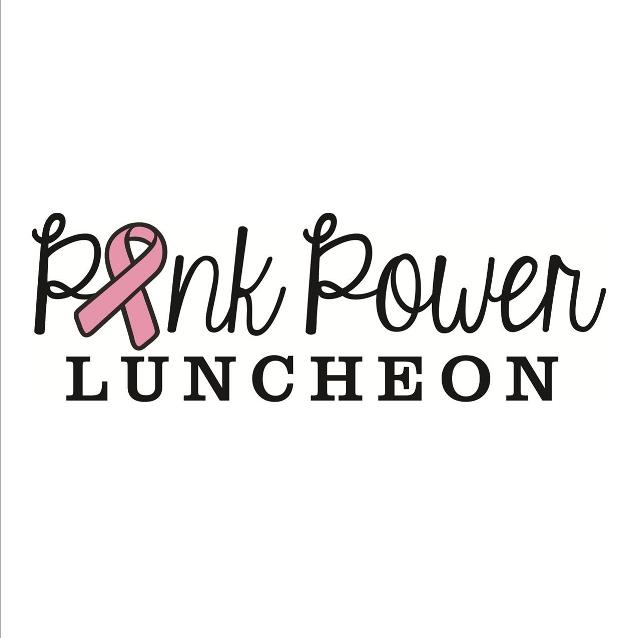 The 10th annual Pink Power Luncheon for breast cancer awareness, co-sponsored by the Johnson Cancer Research Center at K-State and Susan G. Komen Kansas and Western Missouri, will be 11:30 a.m. to 1 p.m. Friday, Oct. 11, at the Holiday Inn at the Campus, 1641 Anderson Ave. The public is invited to this free event, but reservations are required.
Lunch will be provided along with a guest presentation, information about breast health and health care resources, a souvenir item and door prizes.
Jennifer Klemp, associate professor of medicine in the Division of Oncology, director of cancer survivorship and co-leader of the Cancer Prevention and Survivorship program at the University of Kansas Cancer Center, will give the presentation, "Understanding your risk: Breast cancer genetics and survivorship."
Reservations are required by noon Monday, Oct. 7, and can be made online from the Pink Power Luncheon webpage or by contacting the Johnson Cancer Research Center at cancerresearch@k-state.edu or 785-532-6705.