November 13, 2018
Transgender Day of Remembrance gallery show and speaker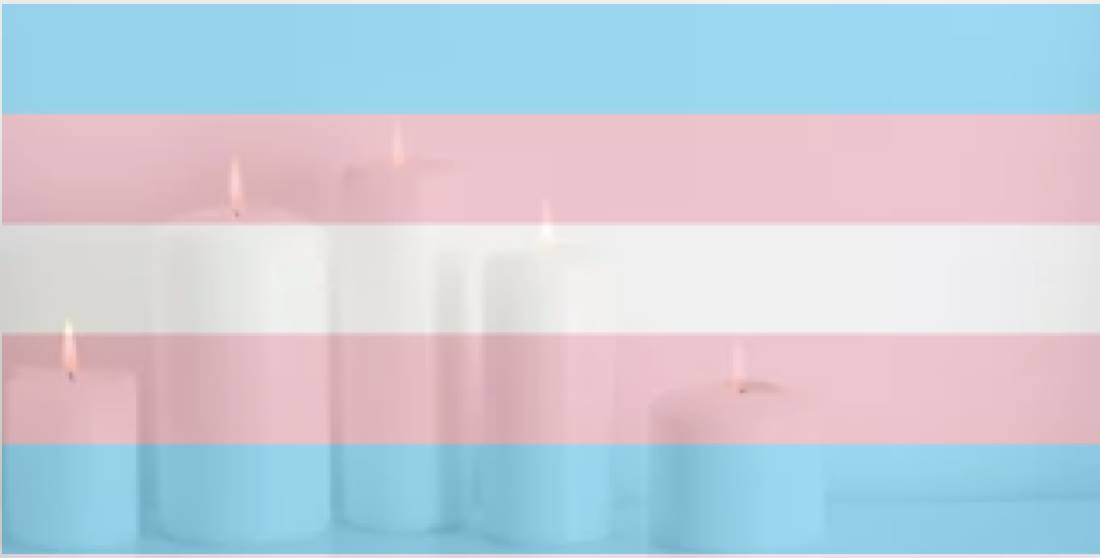 The K-State Gender Collective, Sexuality and Gender Alliance, Center for Advocacy Response and Education, LGBT Resource Center, and Union Program Council will host events for the annual Transgender Day of Remembrance.
Visit the William T. Kemper Art Gallery in the K-State Union to view art and images that help to give exposure to the Trans*/non-binary lives of the past and present. These images help to immortalize and respect those who our communities have lost to violence. The gallery presents a memorial and celebration of these lives. The Transgender Day of Remembrance gallery show will run through Friday, Nov. 16.
On Tuesday, Nov. 13, Luc Malik Bensimon, educator and advocate from the Kansas Statewide Transgender Education Project, will be the featured speaker at the annual Reading of the Names Rally from 11:30 a.m. to 12:30 p.m. in the K-State Student Union courtyard. Please join us in memorializing the lives lost and celebrate the ongoing education and advocacy for our Trans*/non-conforming gender communities.