March 6, 2018
Kat Chats presents 'Breaking the Chains of Relationship Violence'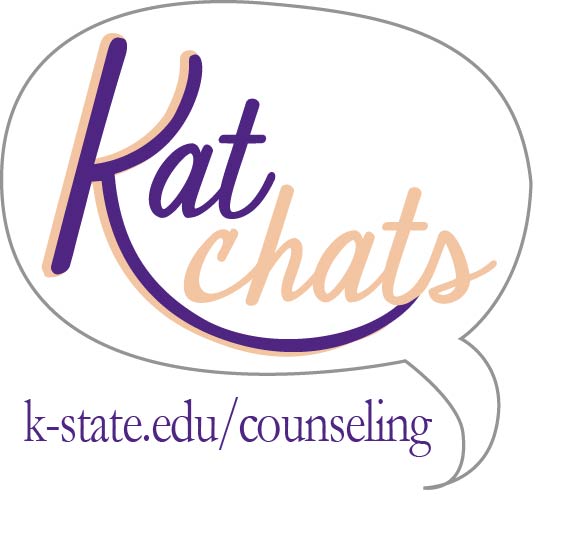 Relationship violence is considered to be a worldwide issue, with many believing that it only involves physical abuse. However, there are other forms of abuse — e.g., verbal, emotional, sexual, mental, financial, etc. — associated with relationship violence. Come learn about the different types of abuse, the effects it has on an individual's well-being, and ways you can fight against relationship violence. You can make a difference.
Do not remain unaware in this fight against relationship violence. Join Kat Chats for 'Breaking the Chains of Relationship Violence' from 4-4:45 p.m. March 6 in 13 Leasure Hall to learn more.
If you cannot or do not want to join us in person, use these other methods to watch the Kat Chat:
• PC, Mac, Linux, iOS or Android.
• IPhone one-tap, U.S. Toll: +14086380968,,639171568# or +16465588656,,639171568#
• Telephone: Dial: +1 408 638 0968, U.S. Toll or +1 646 558 8656, U.S. Toll
Meeting ID: 639 171 568
• International numbers available.
• SIP: 639171568@zoomcrc.com
• Skype for Business (Lync).