May 11, 2012
Couples retreat at K-State Challenge Course June 3
Submitted by Recreational Services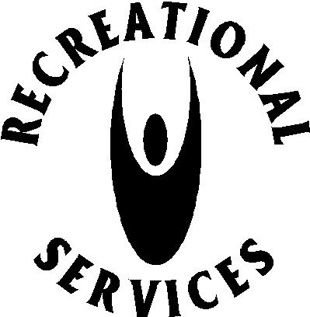 Recreational services is sponsoring a couples retreat at the K-State Challenge Course from 3-7 p.m. Sunday, June 3, for all students, faculty/staff and the general public.
This retreat is designed for couples to come have a fun day together, with activities for two focusing on communication, trust, teamwork and most of all, fun!
Trained staff will guide participants to ensure a safe, enjoyable experience. The challenge course is accessible to people of all physical abilities.
Enrollment fee:
$20/couple for K-State students
$30/couple for faculty/staff and military
$40/couple for public
The deadline to sign up in the office at the rec complex by 5 p.m. is Friday, June 1. For more information, call Travis Redeker at 785-532-0455.