March 29, 2012
Technology entrepreneurship lecture today
Submitted by Olivia Law-DelRosso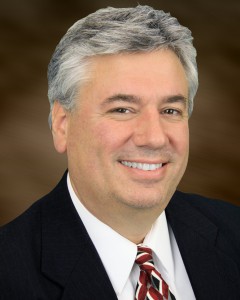 The Center for the Advancement of Entrepreneurship is sponsoring a lecture by Walt Lane, president and founding partner of NetStandard, at 4 p.m.today, with a networking event at 5 p.m., both in the K-State Student Union Cottonwood Room.
Lane has extensive experience in entrepreneurship and emerging technologies. His first startup was Kansas City's first privately owned Internet service provider and Web hosting service. He has founded more than five successful startup companies and is an 1984 marketing graduate of K-State.

NetStandard, an official Microsoft Partner, is recognized by the Kansas City Business Journal as one of 2011's top 25 fastest growing Kansas City businesses as well as a top 25 Kansas City computer networking company.
For more information, contact Olivia Law-DelRosso at olivia@k-state.edu or 785-532-0865.