August 23, 2016
K-State Student Union video tour highlights renovation
Submitted by Audrey Taggart-Kagdis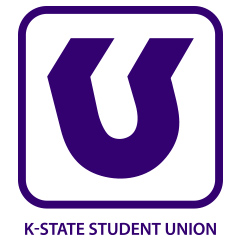 Multiple new areas within the K-State Student Union have opened since the spring semester. Take a video tour with Bill Smriga, Union executive director, as he highlights the new features of the $31 million project.
K-State students voted and approved a referendum that led to the $31 million renovation project in spring 2013. The project will increase student organization meeting areas and student lounges, enhance retail and dining spaces and give the building a better overall flow. The Union will remain open during the renovation, although certain areas will be relocated within the facility while under renovation.
For more information, visit k-state.edu/yourunion or call 785-532-7202.