March 13, 2012
Polish scholar to lecture on contemporary fantasy literature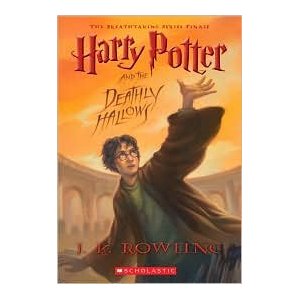 Marek Oziewicz, visiting scholar from the University of Wroclaw, Poland, will speak on "Representations of Eastern Europe in Philip Pullman's His Dark Materials, Jonathan Stroud's The Bartimaeus Trilogy, and J. K. Rowling's Harry Potter Series." The lecture will take place from 4-5 p.m. Wednesday in the K-State Student Union Little Theatre. It is free and open to the public.
Oziewicz is professor of literature, head of the American program and director of the Center for Young People's Literature and Culture at the University of Wroclaw. He is the recipient of the Fulbright, in 2005, and Kosciuszko Foundation, in 2006, scholarships. He has published extensively on children's and young adult fantasy literature, his main field of expertise. Oziewicz's research interests include the role of myth-making in fantasy and young adult fiction, literary representations of justice, and environmental ethics. His recent book, winner of the 2010 Mythopoeic Scholarship Award in General Myth and Fantasy Studies, is "One Earth, One People: The Mythopoeic Fantasy Series of Ursula K. Le Guin, Lloyd Alexander, Madeleine L'Engle and Orson Scott Card" in 2008.
The lecture is sponsored by the department of English and its program in children's literature.