February 16, 2016
Author Hilary Corna to speak Thursday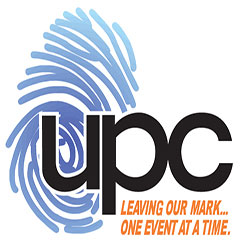 Union Program Council hosts author Hilary Corna at 7 p.m. Thursday, Feb. 18, in the Little Theater at the K-State Student Union. Corna graduated from Elon University in North Carolina in international business and Asian/Pacific studies.
When Corna was only 22 years old, she decided to follow her post-college dream of having a career in Asia. She bought a ticket to Singapore, and was hired there by Toyota as a senior executive officer. She worked for Toyota for three years conducting Kaizen in Asia, the Philippines, India and more. In 2010, Corna returned to the United States. Since then she published a nonfiction book, "One White Face," about her life during her time living abroad. Both the New York Times and Forbes Women have featured her book.
Currently, Corna is on a book tour nationwide, having spoken to more than 30,000 students and her book is now being written into a screenplay. Corna is a great example of pursuing dreams and becoming successful after college.
Admission for this event is free and open to the public. For more information about the Union Program Council and its events, visit k-state.edu/upc or call 785-532-6571.