November 2, 2015
LinkedIn vice president of global customer operations to give presentation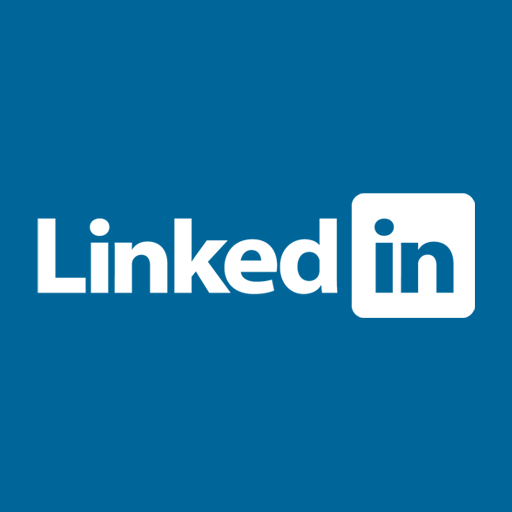 Join the College of Engineering for a presentation from LinkedIn vice president of global customer operations and K-State electrical engineering alumnus, Scott Shute.
Shute will share his insights on the power of the customer experience, "other-ish" leadership, and tips to get the most out of using LinkedIn at 2:30 p.m. Thursday, Nov. 5, in the K-State Student Union Little Theater.
"Whether it's starting up a new venture, or helping an established team work through some difficult changes, I love seeing people learn more about themselves and eventually get more of what they want from life," Shute said.