February 4, 2015
Bakery Science Club bake sale today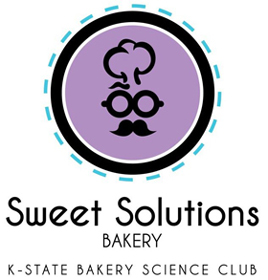 The K-State Bakery Science Club's weekly sale is from 3-5 p.m. Wednesday, Feb. 4, on the first floor of Shellenberger Hall. Snickerdoodle cookies are the specialty item and go deliciously with a glass of milk or hot cocoa.
Additionally, monster cookies, chocolate chip cookies and French and Vienna breads are being baked and will be for sale. Bread is only $2 per loaf, chocolate chip cookies are $5 per dozen and monster cookies are $6 per dozen.
Please stop by and support the bake club members as they raise money for their annual trip to the American Society of Baking Conference in Chicago in less than four weeks.