November 6, 2013
K-State volleyball hosts West Virginia
Submitted by K-State Athletics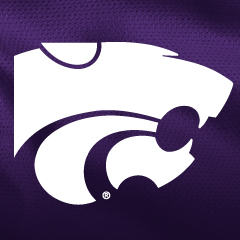 Your K-State volleyball team, coming off a win over No. 25 Oklahoma, hosts West Virginia at 7 p.m. Saturday, Nov. 9. Help us pack Ahearn with purple.
It's a Wildcat Weekend. Tickets are just $3 with your men's basketball vs. Northern Colorado ticket or your women's basketball vs. Charlotte ticket. To order your tickets today, visit kstatesports.com or call 1-800-221-CATS.
As always, student admission is free with a valid K-State student ID. Greek students, this event counts toward the Purple Pride Cup.