October 30, 2013
K-State Bakery Science Club Bake Sale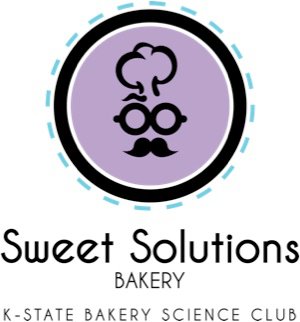 Indulge in our scrumptious pumpkin bread, monster and chocolate chip cookies, and warm French and Vienna bread this week.
The K-State Bakery Science Club Bake Sale will be from 3-5 p.m. today at it's usual setting on the first floor of Shellenberger Hall.
Fall is settling in and the leaves are changing, so you know what that means — break out the pumpkin bread. Grab a delicious loaf of pumpkin bread today because this is only sale the club will have it.
Don't miss out on these wonderful goodies.