Friday, June 24, 2022
K-State Today is a daily email providing faculty and staff a single source of timely K-State announcements.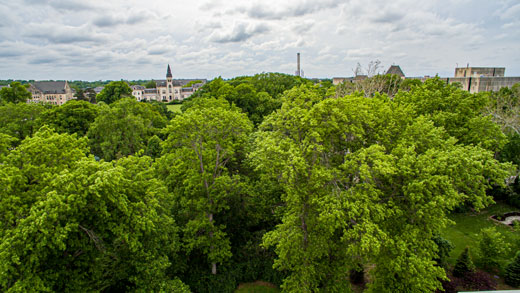 © Kansas State University
News and research
The Marianna Kistler Beach Museum of Art and the English department have teamed up to explore further the life and works of iconic photographer, filmmaker and native Kansan Gordon Parks through a new open-access digital catalog.
Technology
Intro to Adobe Photoshop will be offered from 1:30-3:30 p.m. Friday, July 1, on Zoom.
University life
The Department of Modern Languages and the Chapman Center are offering free transliteration for historical German documents to provide hands-on learning experiences for students of German at K-State.
Volunteer opportunities
The Physical Activity and Nutrition Clinical Research Consortium is looking for mothers or caregivers of infants between 0-12 months who want to participate in a study on how to prepare baby formula.