Wednesday, June 19, 2019
K-State Today is a daily email providing faculty and staff a single source of timely K-State announcements.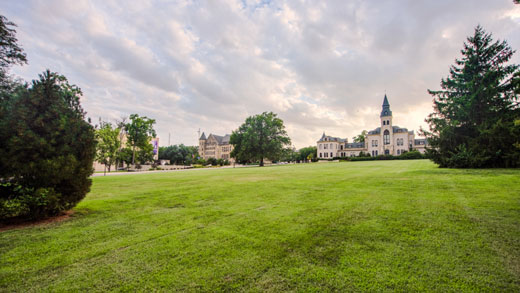 © Kansas State University
From the president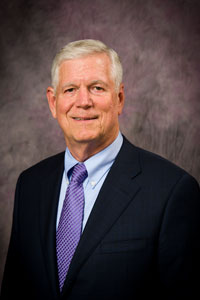 President Richard Myers writes to faculty and staff about restructuring the university's administration and finance operations.
From the administration
The Kansas Board of Regents will meet June 19 and 20 at the Curtis State Office Building in Topeka. The board will consider several agenda items during the meeting.
News and research
Leading the College of Agriculture and K-State Research and Extension into the future will be a familiar face. Ernie Minton, the interim dean and KSRE director, has been appointed to the posts following a national search.
K-State students have received more than $1 million in scholarships from The Ellis Foundation since its partnership was started with the university in 2004. Through the partnership, the funds are matched by K-State, bringing the total to $2 million.
Events
More than 40 faculty have participated in the universitywide NSF Smart and Connected Communities team development planning meetings. Today's meeting is 2:30-4:30 p.m. in 1139 Engineering Hall. A Zoom option is also available.
Human resources, benefits and training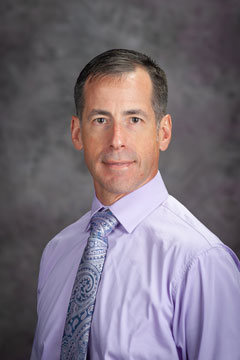 Human Capital Services welcomes Paul Volino as the senior employee relations and engagement specialist.
Volunteer opportunities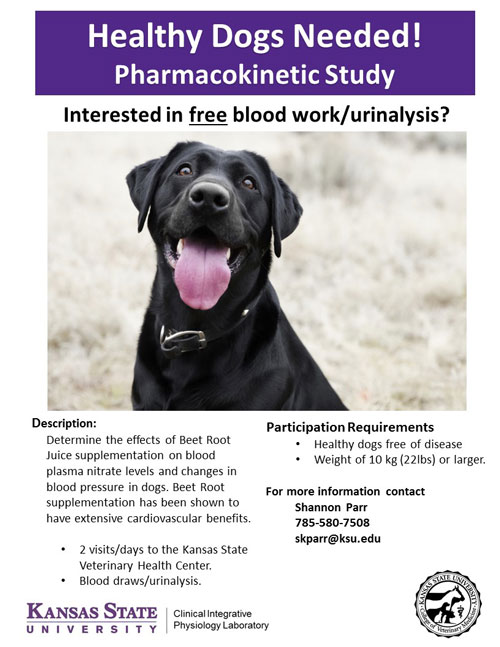 The Integrative Physiology Laboratory in the Department of Kinesiology at K-State is seeking healthy dogs for a study observing the effects of beetroot juice on plasma nitrate levels and changes in blood pressure.