Friday, May 26, 2023
K-State Today is a daily email providing faculty and staff a single source of timely K-State announcements.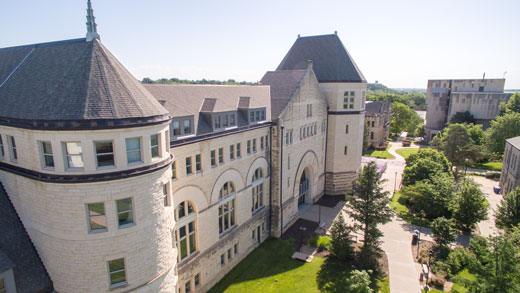 © Kansas State University
From the administration
Katie Kingery-Page has been appointed acting dean for the College of Architecture, Planning & Design by Provost and Executive Vice President Chuck Taber. This appointment is effective from June 11-30, when Michael McClure joins K-State as APDesign dean.
Events
The K-State Contemporary Dance Camp is an all-inclusive college dance experience for high school students.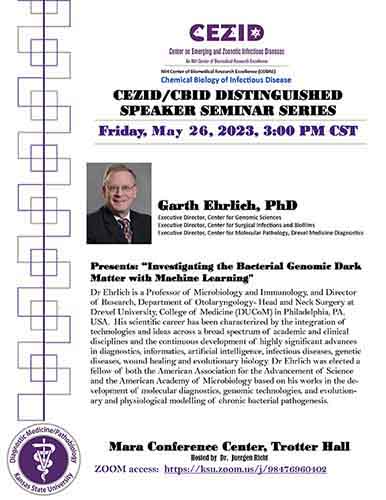 The COBRE Center on Emerging and Zoonotic Infectious Diseases, or CEZID, is hosting Garth Ehrlich in the next presentation of the CEZID Distinguished Speaker Seminar Series at 3 p.m. March 26 in the Mara Conference Center at Trotter Hall and via Zoom.
Technology
Excel is a powerful tool for managing and analyzing data. Conditional formatting allows you to apply formatting to cells based on specific conditions. This can help you identify important information and make your data more visually appealing.