Kansas State University Army ROTC: Commissioning Leaders of Character for Our Nation's Army since 1863
What can KSU ROTC do for you?
Click the picture below to find out.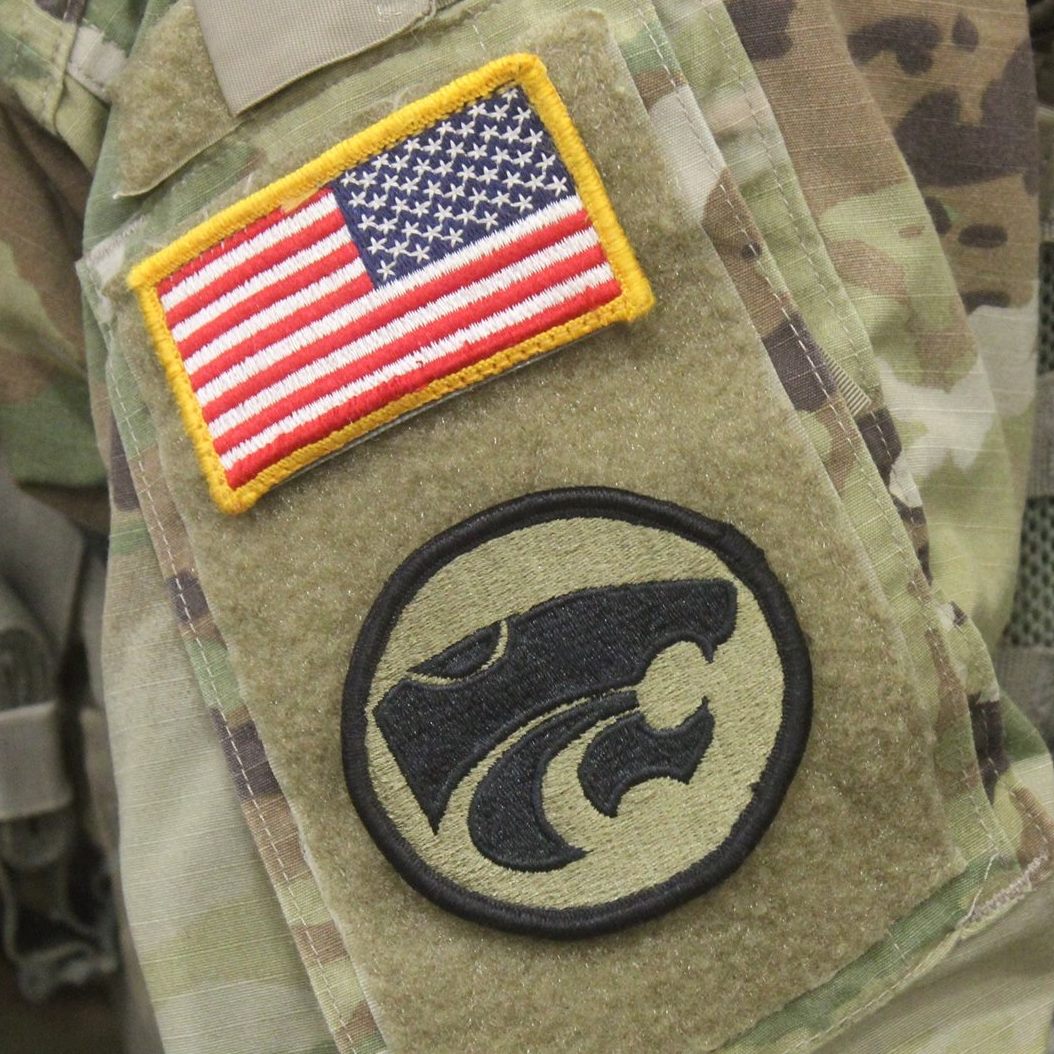 What makes Kansas State University Army ROTC a unique program?
History – The Kansas State Army ROTC Program was formed in 1863, making it one of the oldest ROTC programs in the Nation. To date, the program has 25 alumni who have achieved General Officer rank and continues to produce Second Lieutenants on a yearly basis for service on Active Duty, in the National Guard, and the U.S. Army Reserves.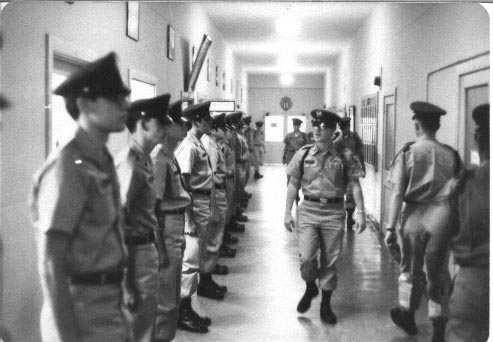 Access to State of the Art Training Facilities – Our proximity to Fort Riley, Home of the 1st Infantry Division, means our Cadets have access to U.S. Army training venues including: Abrams tank and Bradley Infantry fighting vehicle simulators, virtual and live fire rifle marksmanship ranges, aviation support for Army helicopter familiarization flights, medical simulations training, rappel tower and obstacle course, multiple land navigation courses, virtual convoy live fire trainer, and other training venues only available on Army Installations.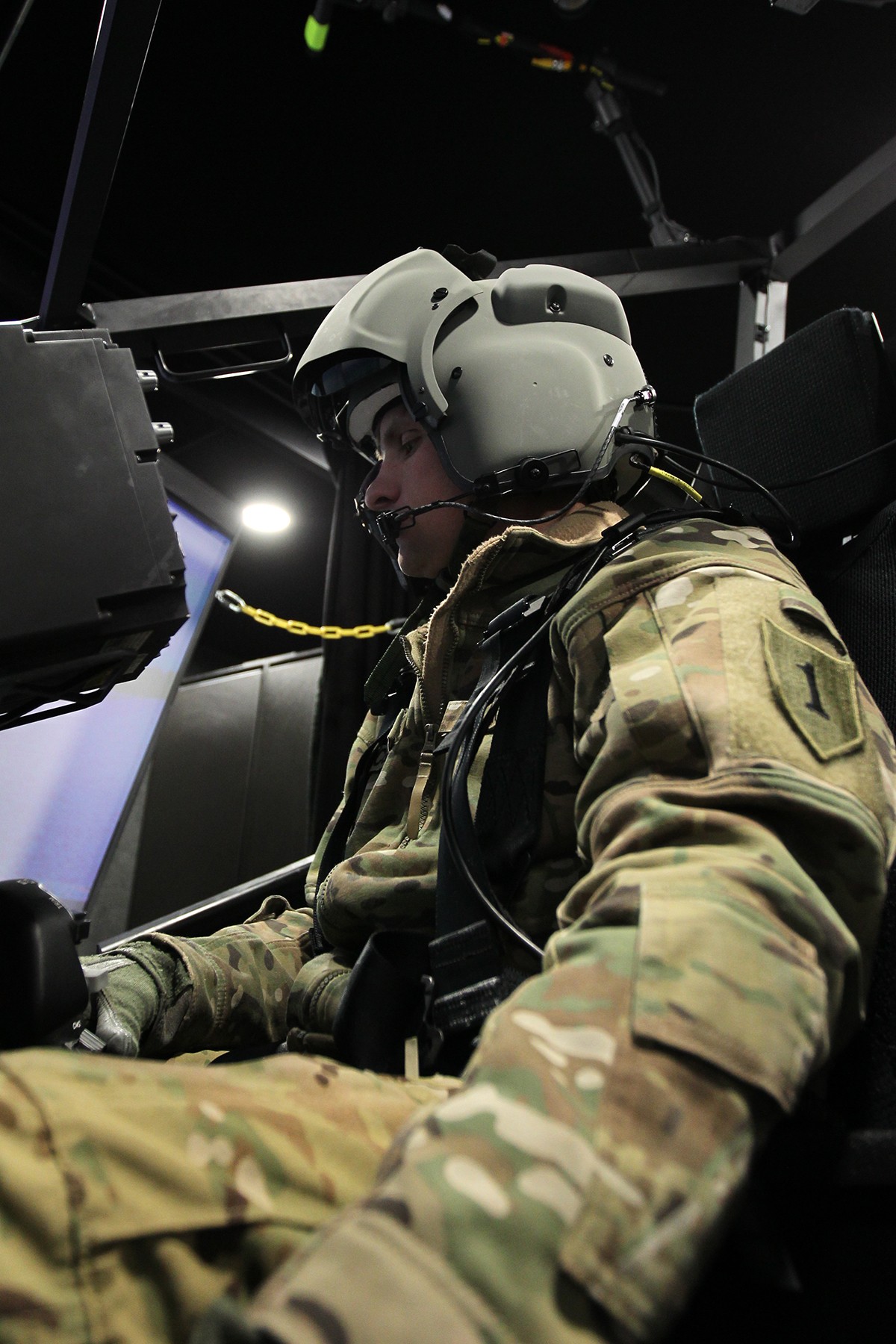 Community Support– Kansas State and the surrounding area is military inclusive and supportive. The KSU Army ROTC program enjoys support from the University Administration and faculty, local government leaders, Veteran's groups, and Retired Officer Associations. This support takes many forms including the awarding of scholarships, access to local areas for training, and access to current and former government and military leaders to assist in the development of our Cadets. Additionally, our Cadets participate in Color Guards for University sporting events and other local community events.
Alumni and Friends of the Program– The generosity of Friends of the Program allows our Cadets to attend National events including the Army 10-Miler in Washington, D.C., the Bataan Memorial Death March in White Sands, New Mexico, Ranger Challenge competitions, and the Pershing Rifles National Convention on a yearly basis at minimal cost to our Cadets.