McCain Auditorium offers livestream with blues legend Taj Mahal on Nov. 17
Tuesday, Oct. 27, 2020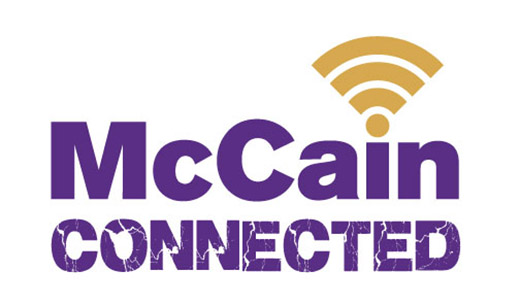 McCain Connected is offering a livestream performance by Taj Mahal. Tickets are available now for the Nov. 17 event.


MANHATTAN — Tickets are now on sale for a livestream performance by blues great Taj Mahal that benefits Kansas State University's McCain Auditorium.

The composer, multi-instrumentalist, vocalist, winner of multiple Grammy and Blues Music awards, Blues Hall of Fame member and an Americana Music Association Lifetime Achievement Award winner will perform via livestream at 8 p.m. CST Tuesday, Nov. 17, from the UC Theatre stage in Berkeley, California.

"McCain Auditorium is proud to partner with the legendary Taj Mahal to bring you access to his first-ever livestream performance as part of our McCain Connected Series," said Todd Holmberg, McCain executive director. "We are grateful that a portion of each ticket sold will benefit our organization."

Patrons can obtain tickets through McCain's partners at Mandolin, boxoffice.mandolin.com/pages/_go_?ref=4981:46476. This link is also available on the McCain Auditorium website, mccain.k-state.edu.

Livestream tickets are $20 per household. Tickets grant 48-hour access to the stream in case you can't join live. All ticket sales end when the livestream performance begins. A limited amount of meet and greet tickets are available separately for $150. The meet and greet begins one hour before the livestream performance. Each meet and greet ticket holder will receive a private 60-90 second video chat with Mahal, moderated by a Mandolin representative, and a picture.