Technology Development Institute to co-host Strategic Doing: Leading Complex Solutions Workshop
Wednesday, Oct. 16, 2019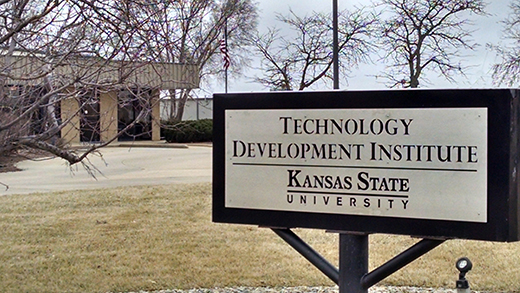 The Technology Development Institute at Kansas State University is partnering with the Purdue Agile Strategy Lab to co-host a Strategic Doing: Leading Complex Solutions Workshop Dec. 16-18 in Manhattan.


MANHATTAN — The Kansas State University Technology Development Institute in partnership with the Purdue Agile Strategy Lab will co-host a Strategic Doing: Leading Complex Solutions Workshop Dec. 16-18 in Manhattan. This 2 1/2-day workshop teaches how to form collaborations quickly, move toward measurable outcomes and make adjustments along the way.
This training is ideally suited for individuals who are interested in developing skills needed to lead complex collaborations and engage networks to accelerate innovation. People who work in a professional or personal setting where collaboration is needed will benefit from Strategic Doing skills. Practical applications include community development, coalition and partnerships-shared leadership, research development and other contexts that require multiple and diverging perspectives to address complex social problems. Strategic Doing has inspired several other groups such as project management teams, businesses and universities to collaborate together and generate innovative solutions.

Strategic Doing workshops equip practitioners with both knowledge and hands-on experience to develop a process or plan to guide future collaborative discussions within their organization. All attendees for this workshop receive a copy of the "Strategic Doing: Ten Skills for Agile Leadership" book, a workbook and access to an online library of resources. Attendees also have the option to pursue certification through this process to train others in the process of Strategic Doing.

The workshop will take place at the Technology Development Institute, or TDI, 510 McCall Road, Manhattan. For more workshop details/registration fee information and/or register for this event, please visit strategicdoing.net/event/strategic-doing-leading-complex-collaborations-manhattan/ or contact Courtney Kuntz at cakuntz@k-state.edu.