Update on network resources and library status
Monday, June 4, 2018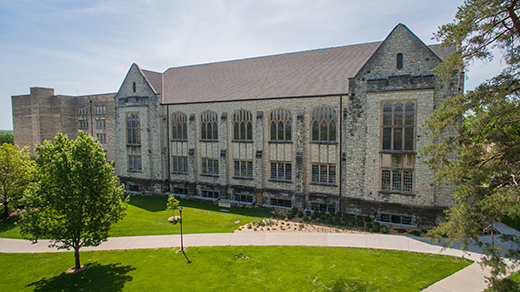 The historic Farrell Library portion of Hale Library before May 22, 2018.

| Download this photo.



MANHATTAN — Following the May 22 roof fire at Hale Library, most of the shared network services are available for students, faculty and staff. Some programs are still being evaluated or are undergoing maintenance. A list of operational systems and frequently asked IT questions is available on the IT Services blog.

With an increase in network activity starting today, it is possible for stressed equipment to fail, which may cause temporary outages. Please be patient if an unplanned outage occurs. IT Services is monitoring all network equipment and continues to order and replace equipment as needed.

Read about library services after the Hale Library Fire.