HAZARDOUS MATERIALS AND HAZARDOUS WASTE INSPECTIONS BEING CONDUCTED
Personnel with the K-State department of environmental health and safety are currently conducting their annual inspection of laboratories, shops, studios and other areas that use hazardous materials and may have hazardous waste. Read more
ON CAMPUS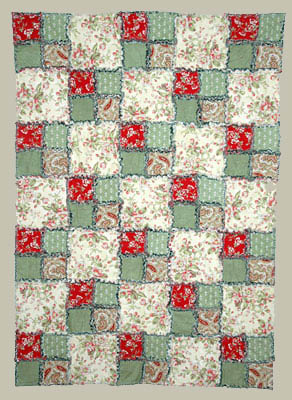 PIECES OF TIME: QUILTS FROM THE K-STATE HISTORIC COSTUME AND TEXTILE MUSEUM

Through Sept. 12, Beach Museum of Art. Selection of quilts that highlights the art and celebration of needle, fabric and individual expression. Encompasses American quilts from 1840 to 1950.
Current calendar
PICTURE PERFECT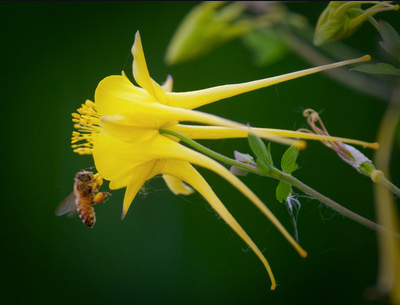 For creative professional images contact university photographer David Mayes at 785-532-6304 or photo@k-state.edu
For a gallery of Mayes' photos, go to: http://ksuphoto.zenfolio.com
OPPORTUNITIES
CLASSIFIED
• A recording of classified job opportunities is available 24 hours a day on the Employment Information Line, 785-532-6271.
• A list of employment opportunities is posted at www.k-state.edu/hr/
• For additional information, call 785-532-6277 or come to the Division of Human Resources in 103 Edwards Hall. Applications are accepted 8 a.m. - 5 p.m. weekdays.
UNCLASSIFIED
• A complete listing of vacancies can be seen at www.k-state.edu/affact/
• For additional information, call the office of affirmative action at 785-532-6220 or come by 214 Anderson Hall.
For previous issues click here
The next issue is June 9.
Submit items by noon June 4.
THE MINDS BEHIND UNIVERSITY LIFE CAFE
"In an age of students being online and using this social technology more and more, we see them using it to interact and find information on their own and reach students who would not necessarily come to counseling services in person," said Barbara Pearson, assistant director of counseling services and director of University Life Café. "We want this to be a way for students and even faculty to find information, interact with one-another and break down social stigmas of mental illness by promoting help-seeking behaviors."
Through the help of an advisory board consisting of K-State students, faculty and staff and a grant from the Substance Abuse and Mental Health Services Administration, in February 2009 the University Life Café was born. Read more
OH, BY THE WAY
MICROSOFT WORD, EXCEL AND ACCESS TRAINING SESSIONS OFFERED THIS MONTH
Those wishing to brush up on their computing skills this summer can do so through a series of free sessions that will cover some of the most commonly used programs in the Microsoft Office suite. Read more
FRIDAY'S IT ROUNDTABLE TO FOCUS ON RISKS OF SOCIAL NETWORKING
Social networks like Facebook, Twitter, YouTube and MySpace are a fact of life, especially for the current generation of K-State students. The reality is that to truly communicate with that generation, one must have a presence in this social media. The other reality is that hackers and cybercriminals know this is where people spend their time and therefore target these platforms. Read more
Interim editor: Greg Tammen
Coordinator: Julie Fosberg
Phone: 785-532-2535
Fax: 785-532-6418
E-mail: media@k-state.edu