Meredith Schlabach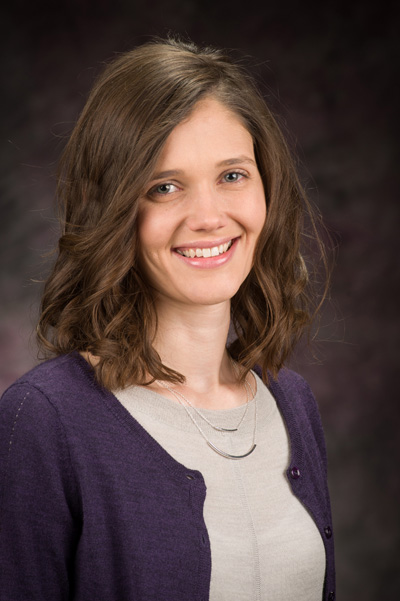 Meredith Schlabach graduated summa cum laude with a B.S. degree in Mechanical and Nuclear Engineering from Kansas State University. She currently serves as the Coordinator of Testing Services and Associate Engineer at the Institute for Environmental Research (IER). Meredith has experience using both standard test methods and special protocols to evaluate the thermal properties of textile products for companies, government agencies, and the military. Her responsibilities include:
Managing an accurate, responsive, and efficient textile product testing program, which includes:

Measuring the insulation and evaporative resistance of clothing systems using a sweating manikin
Measuring the insulation provided by sleeping bag systems and cold weather clothing systems with a thermal manikin and using models to predict the temperature for comfort
Measuring the cooling effectiveness of personal cooling systems with a sweating manikin
Evaluating clothing systems and personal cooling systems using human subjects in environmental chambers

Supervising students and staff members working in the textile testing program
Conducting research in human thermal modelling and engineering
Meredith also enjoys spending time with her husband and family, reading, and sporting activities.