Matt Campbell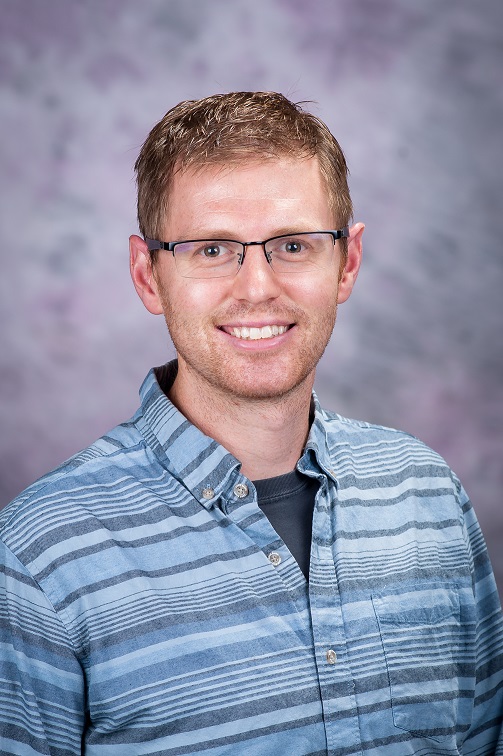 Matt Campbell graduated with a B.S. degree in Mechanical and Nuclear Engineering in 2007 followed by a M.S. degree in Mechanical and Nuclear Engineering in 2009 from Kansas State University. While attending graduate school he was employed at Advance Manufacturing Institute (AMI) at KSU and focused on solving structural mechanics problems for industry. From 2009 to 2017, while employed full time at AMI he developed expertise using advanced simulation techniques, providing solutions to both industrial and research clients. Matt has experience with FEA, CFD, validation testing and project management. He is currently a Research Engineer at the Institute for Environmental Research leading the research team with the use of advanced simulation tools. He is also responsible for the design and maintenance of the equipment used in the testing services offered at IER. Matt has broad experience using both simulation tools and experimental testing:
FEA

Solid Mechanics, non-linear materials (plasticity etc.) and complex assemblies
Fatigue and Fracture Mechanics
Thermo-Mechanical Analysis

CFD

Advanced Turbulence Models (LES)
Particle Tracking
Heat Transfer (Heat Exchanger applications)

Testing

Test fixture development

Component wear
Fatigue
Structural loads

Sensor selection, application and maintenance
Matt enjoys/struggles keeping a small market farm operation in Wamego, KS. He relishes spending time with his wife, children, and extended family and appreciates spending time outdoors.