Chapman Center Faculty & Staff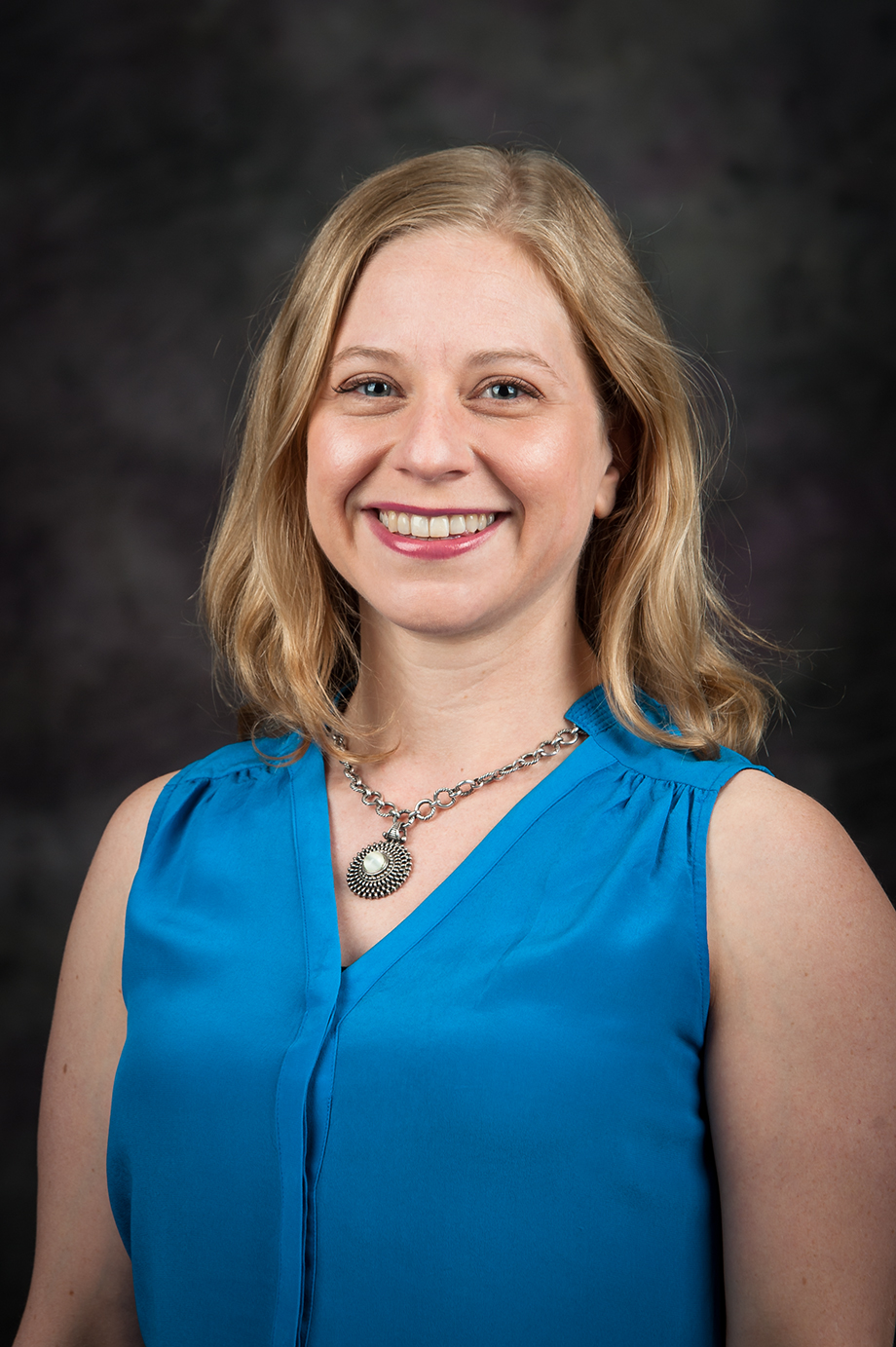 Mary Kohn
Executive Director
Phone: 785-532-0380
Dr. Kohn received her Master of Arts in English with a concentration in sociolinguistics in 2008 from North Carolina State University. She received her doctorate in linguistics in 2013 from UNC-Chapel Hill. Since that time, she has been an active member of the English department at Kansas State University.
Mary has many new and exciting things planned for the Center, and she is absolutely elated to be the new director. Growing up in Greenville, North Carolina, she has always had a passion for working out - particularly yoga and aerial yoga. She also loves to cook and try out new recipes.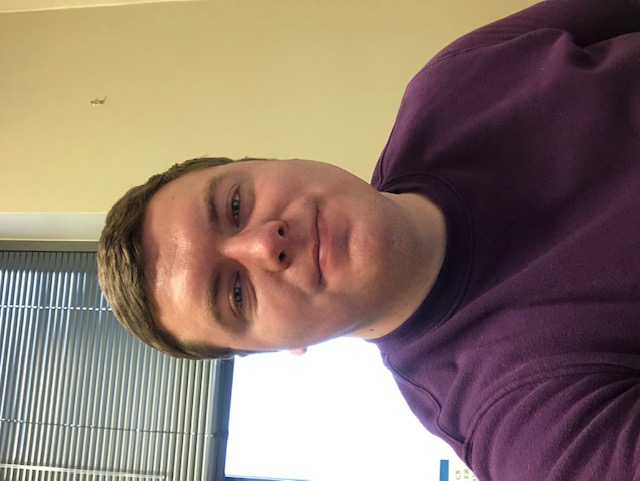 Dustin Vann
Office Specialist II
Phone: 785-532-3824
Dustin Vann, our Office Specialist, is the Human Capital Services liaison and accounting/records manager for the Center. He received both his Bachelor and Master of Arts in English from our very own K-State. Dustin is responsible for keeping us well-organized and at the top of our game.
This Junction City native is a Classic Hollywood films enthusiast and likes writing his own stories. He considers Manhattan to be his second home. Dustin is a true pet lover and enjoys spending time with his family and friends.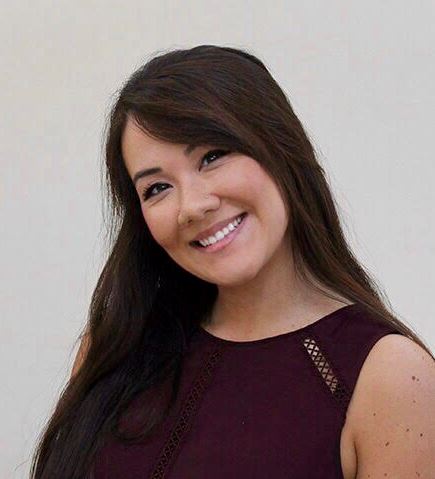 Laura Perez
Social Media Coordinator
Phone: 785-532-0382
Laura is the social media coordinator for the Center and helps write content for the website and blog. She is responsible for event planning and project coordination. Experienced in digital marketing and advertising, Laura creates brand awareness for the Center's new mission.
Originally from Los Angeles, California, she graduated from Cal Poly Pomona with a degree in Communications focused in Journalism. Laura is the proud new mother to her son, Elliott, who arrived in August 2020. Her two dogs also keep her very busy. She joined our team in 2019 and continues to keep our voice alive.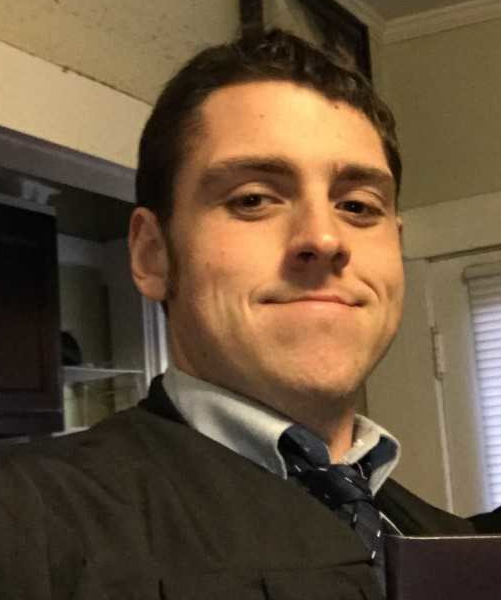 Bradley Galka
Assistant Editor of the Online Journal of Rural Research and Policy (OJRRP)
Bradley Galka is a PhD student in the History department, studying politics during the Great Depression era in the United States. He has worked as a Research Assistant for the Chapman Center since the summer of 2016.
Brad enjoys being the Assistant Editor of the Online Journal of Rural Research and Policy and has been rockin' this role since the Fall of 2016. In his spare time, he is passionate about jazz music and kickboxing.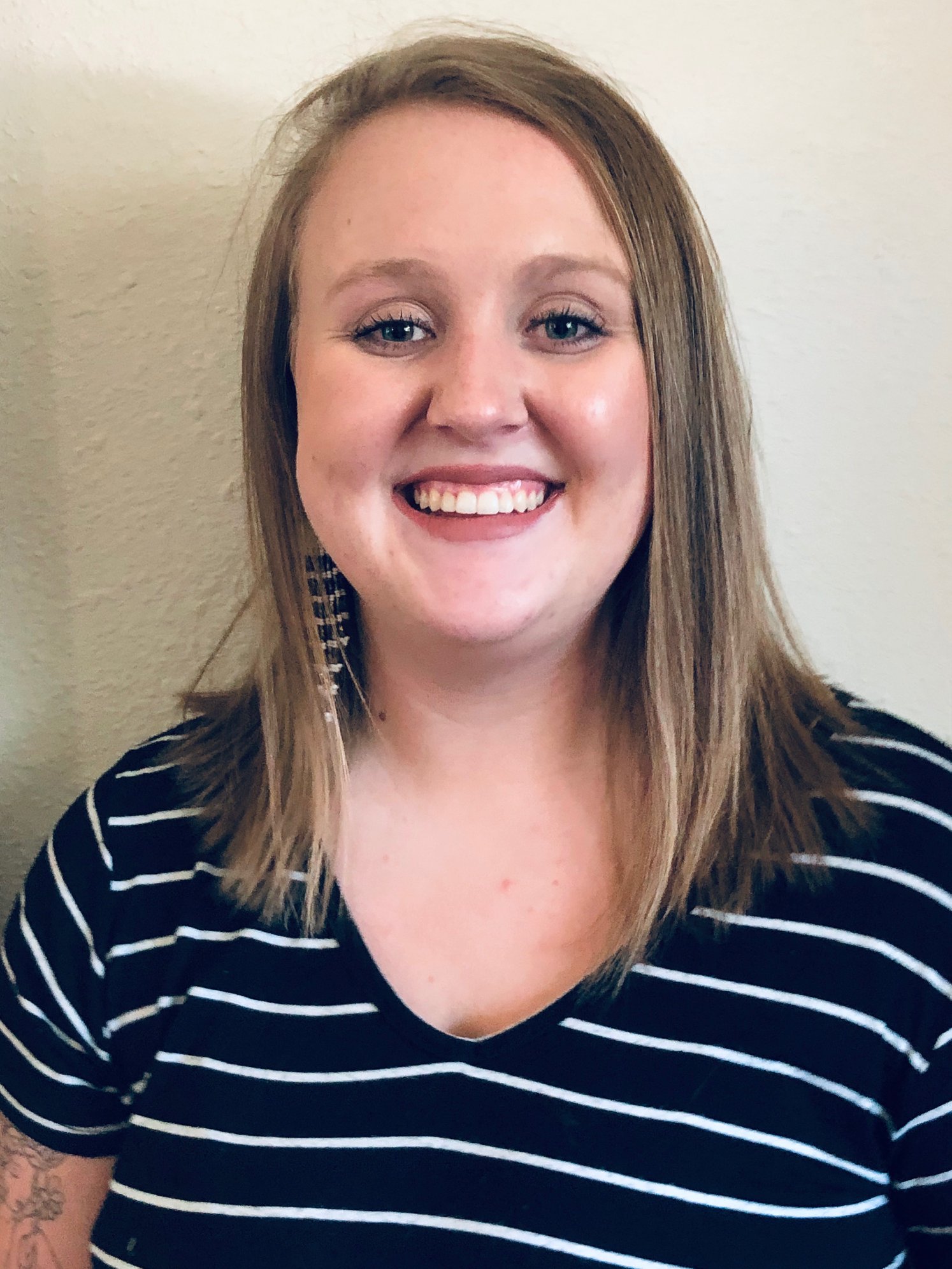 Kimberlee Pyle
Office Assistant
Kimberlee is in charge of the day to day functions of the Center. As our new Office Assistant, she is responsible for maintaining our campus presence. While keeping our machine well-oiled, Kimberlee is here to help out with any and everything that comes our way.
Born and raised in Emporia, she is in the process of obtaining her Bachelor of Science in History with a minor in American Ethnic Studies. This Wildcat and cat lover is also planning to attend K-State to receive her graduate degree.
Citlally Orozco
Research Assistant
Citlally Orozco is our Research Assistant. She is currently helping with our latest project called Sharing Stories and Building Bonds: A Sociological and Linguistic Analysis of a "New Destination" Community. Her collaboration involves engaging with bilingual youth from rural communities to analyze how language forms part of their identities.
Citlally is a senior studying Political Science and American Ethnic Studies. She loves to learn outside of the classroom and always seeks new opportunities to improve her knowledge. Her ultimate dream is to become an immigration lawyer.
Andrew Harrison
Research Assistant
Andrew Harrison is part of the Center's research staff. A proud Kansan, Andrew grew up in the Kansas City area where he enjoyed visiting historic homes and sites with his family. As our newest Research Assistant, he will be working with the K-State Libraries to cross-reference undergraduate research held on the Chapman Center's Omeka website with the K-State Institutional Repository.
Andrew is working towards a History major with minors in Political Science, French, and Anthropology. He studies 19th Century American History with an emphasis on Native American and Political History. He also plans to attend graduate school to continue his studies on Native American History.