Digitization Days
Your history matters.
The Chapman Center for Rural Studies is here to help you preserve it.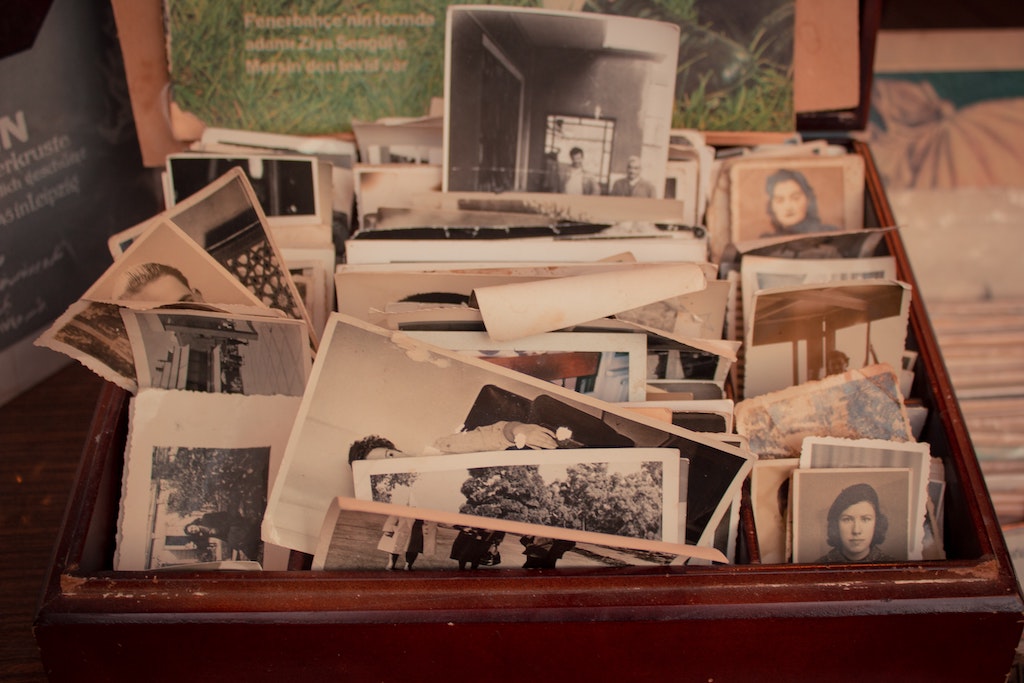 Join us as we host the first ever Chapman Center Digitization Day event.


WHEN: September 18, 2021 from 11:00 AM to 12:30 PM.
WHERE: Chapman Center for Rural Studies @ Kansas State University
111 Leasure Hall Manhattan, KS 66506
Flash-drives will be provided to keep and share your precious memories forever, but supplies are limited to the first 30 guests.
You may also bring your own form of storage if you prefer.
A trained member of the Center will be on site to teach and assist you with the digitization process.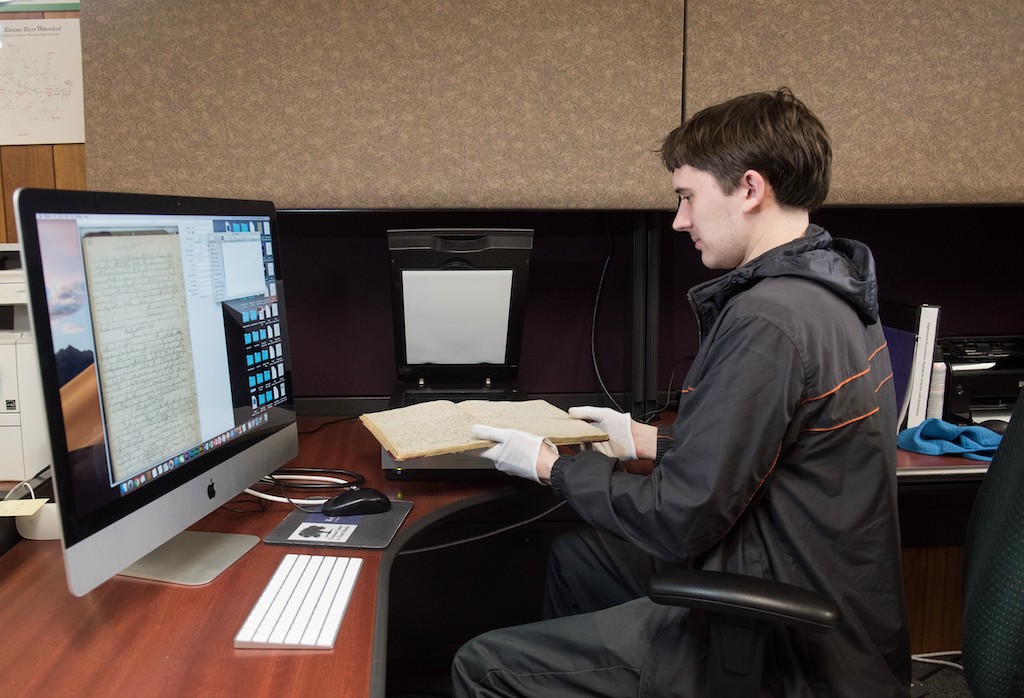 ---
FAQS
What are Digitization Days?
We are inviting you to digitally preserve your old photos, documents, and other items using our skills and special equipment.
What is digitizing?
Digitizing is known as the process of converting any kind of information or materials into a digital format.*


*Please do not intend to digitize any personal information such as addresses, phone numbers, social security numbers, etc. Extremely fragile items can be digitized at your own discretion. Please also be aware of any copyright that might limit the digitization of your item.*
What can you digitize?
Single or multi-page documents such as newsletters or smaller maps
Flat documents such as letters and posters up to 8 ½" x 11"
Photographs up to 8 ½" x 11"
* Staff will be available to discuss film and audio digitization upon request.*
How to participate:
To reserve your space for this event, please RSVP by calling us at (785) 532-0380 or emailing us at chapmancenter@ksu.edu.