We are here to help!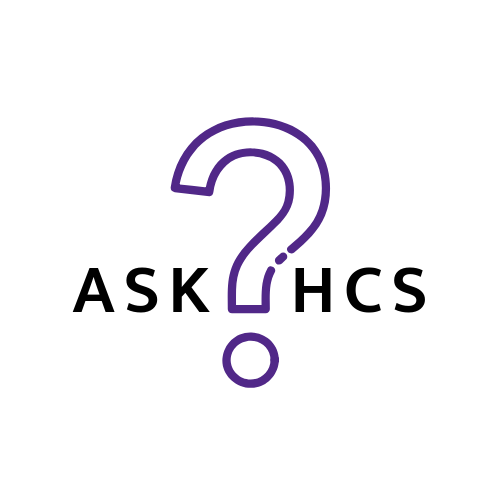 The Human Capital Services (HCS) team is here to help and support you through your career at K-State. Whether you are a new employee to K-State or a seasoned HCS Liaison for a department or unit, our staff is ready to assist you.
If you would like to reach out to HCS, there are several options available to you. You can reach us by phone, email, chat or by completing a form. Let us know how we can help!
Connect with Us
Hours
8:00 a.m. - 5:00 p.m.
Monday - Friday
Closed Holidays (Nov. 26-27; Dec. 25, 2020 - Jan. 1, 2021)
Phone
Human Capital Services Main Line 785-532-6277
Resource Center & Operations Call Center 785-532-1888
Fax Number 785-532-6095
Email
General Information hr@ksu.edu
Benefits benefits@ksu.edu
Careers kstatecareers@ksu.edu
Compensation & Organizational Effectiveness hrcomp@ksu.edu
Employee Relations & Engagement employeerelations@ksu.edu
Learning & Development learning-develop-hr@ksu.edu
Resource Center and Operations (including Payroll) hcsresourcecenter@ksu.edu