Camp Staff Bios

Dr. Alex McVey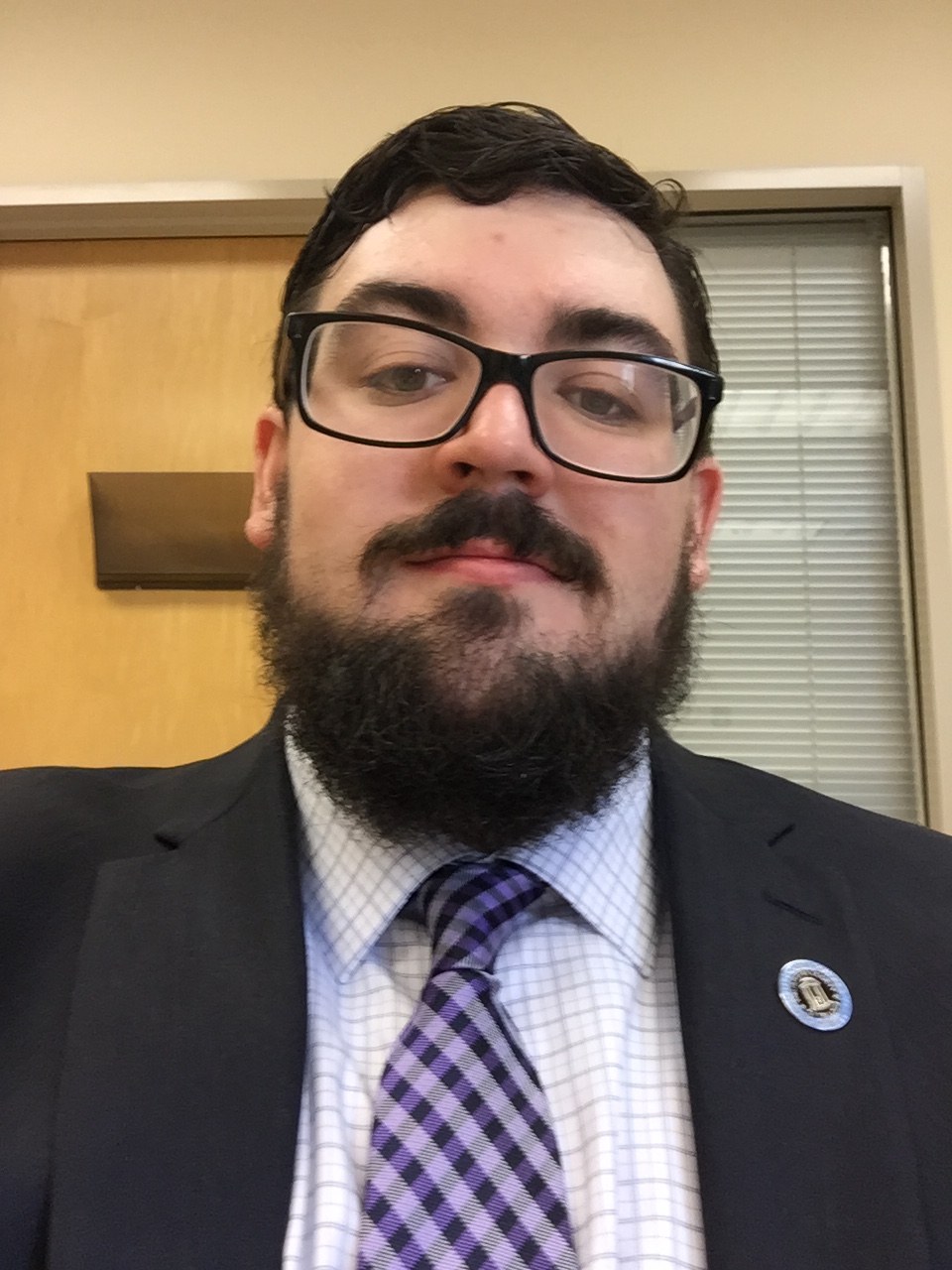 Dr. Alex McVey is an Assistant Professor of Communication Studies and the Director of Debate at Kansas State University, where he coaches Policy Debate and British Parliamentary Debate. As an undergraduate at Baylor University, Alex was a four-time NDT qualifier, a CEDA octafinalist, and NDT double octafinalist. He has since coached multiple teams to the elimination rounds of CEDA and the NDT at Baylor University and George Mason University. He received his PhD in Communication Studies from UNC Chapel Hill with an emphasis in Rhetoric and Media Studies. He has worked with numerous high school programs, including Midway High School, the Blake School and the Harker School. He has served as a lab leader at the Jayhawk Debate Institute and the Baylor Debate Institute. He has also taught debate summer courses and engaged in debate curriculum development for the Duke Talent Identification Program.
William James Taylor ("JT")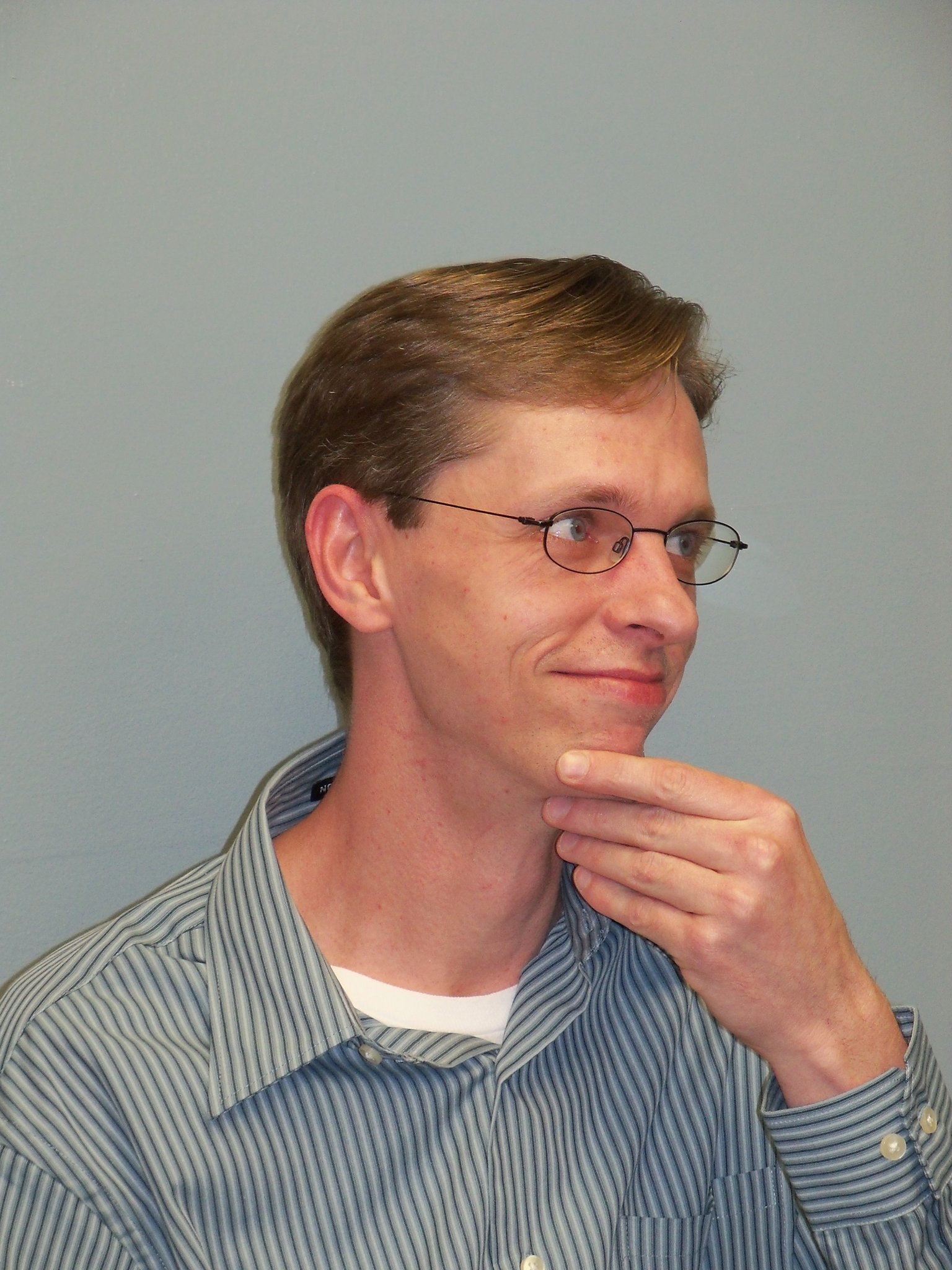 William James Taylor ("JT"), Assistant Director of Debate, Kansas State University, Mr. Taylor has over 20 years of experience coaching college debate, including Policy/CX, Lincoln-Douglas, Parli, and British Parliamentary/Worlds. He led camp workshops at Gonzaga, Emporia, UMKC, and Kansas University. He works throughout the year on handbook research and updates on high school topics in policy/cx and Lincoln Douglas.
Trevor Turner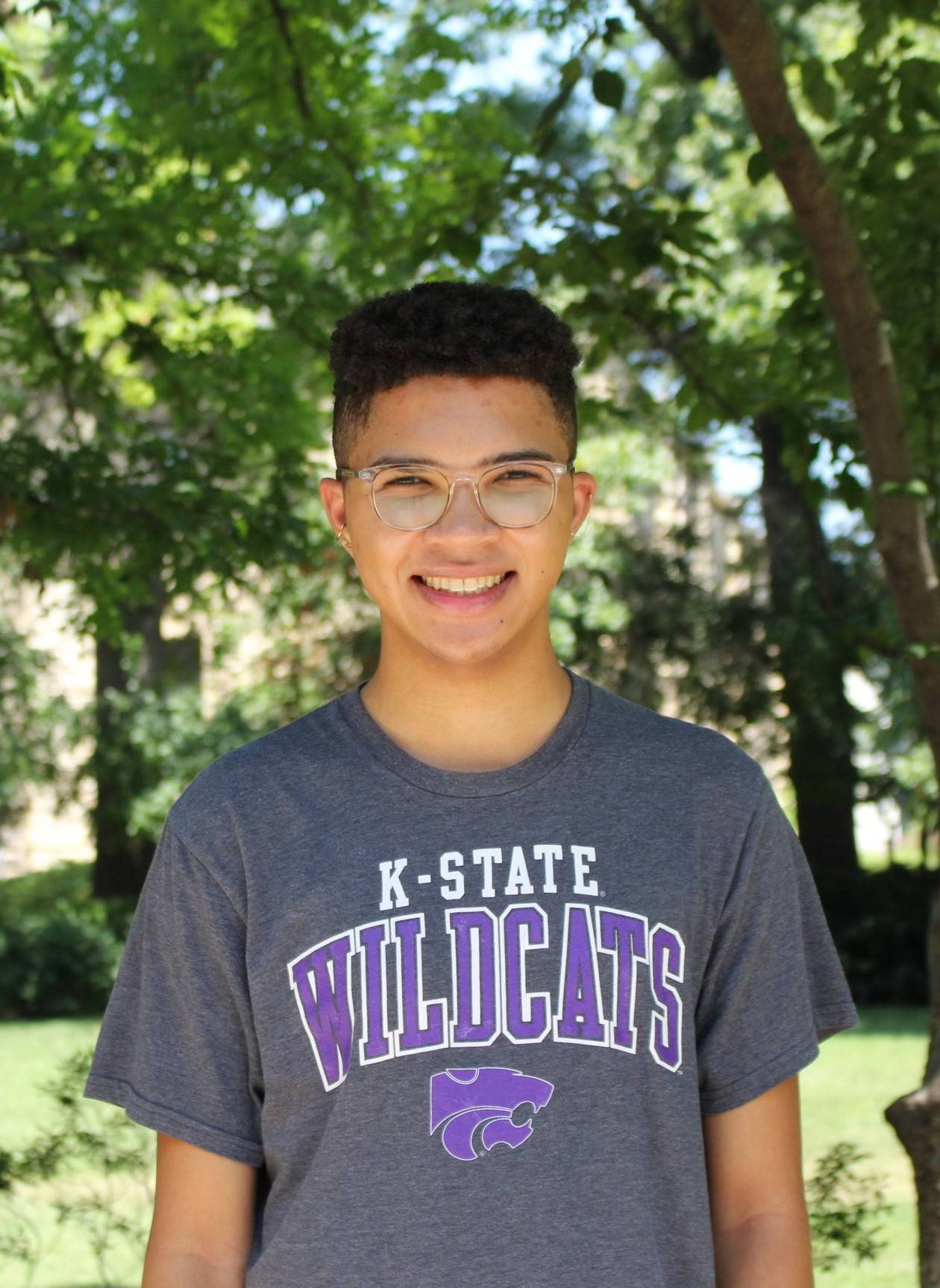 My name is Trevor, and this will be my 10th year debating (6 years in Public Forum at Raymore-Peculiar Middle/High School, 4 years in Policy here at K-State). I'm currently a 4th year student in the Masters of Architecture program, and am particularly interested in researching a variety of areas within black studies, including the politics of urbanization on minority communities. I have taught/coached debaters at a variety of different levels, and am excited to work with a new group of students to help achieve high levels of competitive success.
Kate Thomas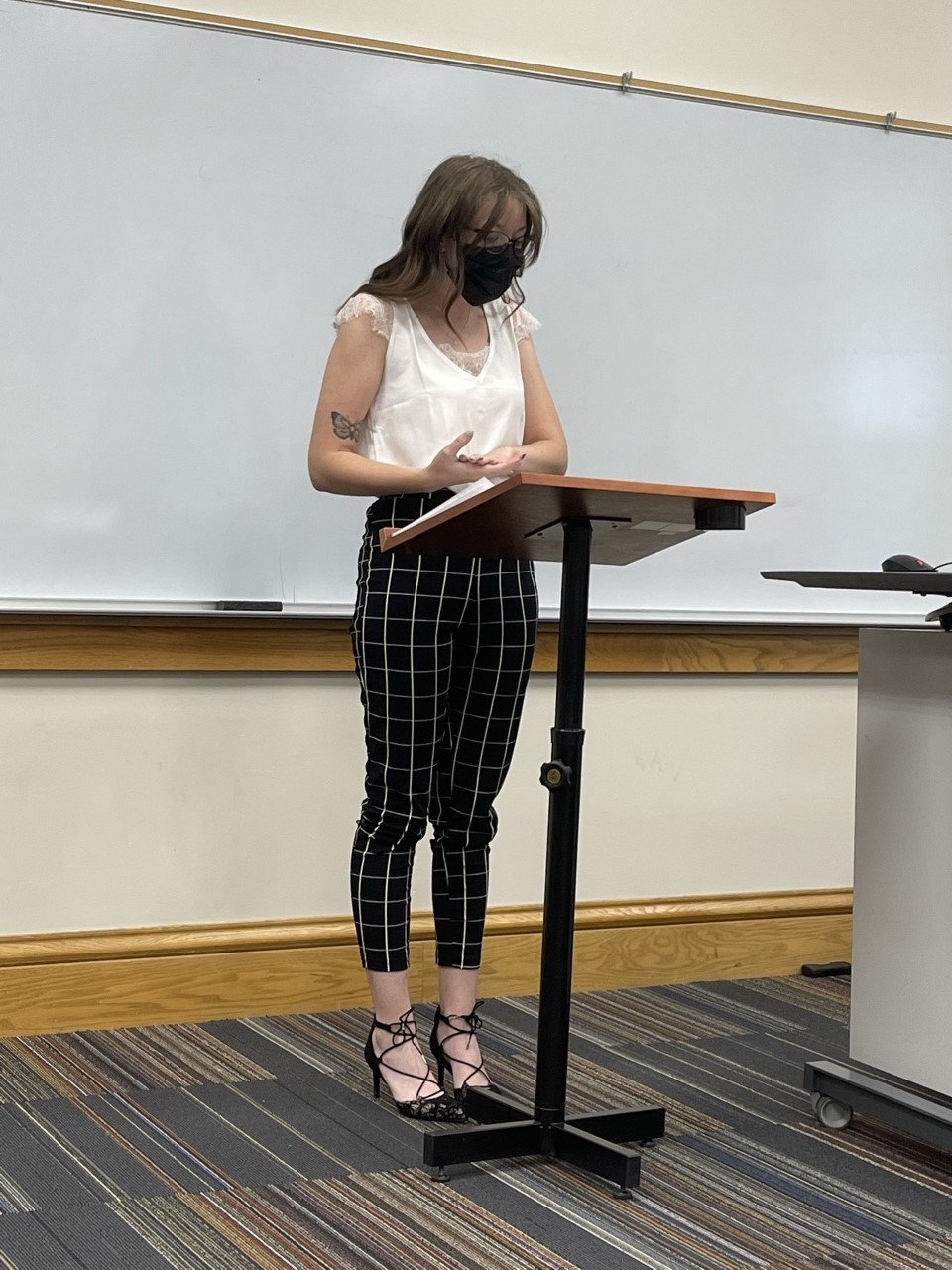 My name is Kate Thomas and I am currently the assistant debate coach for Manhattan High School. I also debated Policy for 4 years in high school and did PFD and LD at some tournaments. I am a political science and history double major going into my junior year at K-State. I am also on the British Parliamentary debate team, going into my third year.