About the Leadership Appreciation Reception
To recognize and encourage leadership, Blue Key holds an Annual Leadership Appreciation Reception. This event aims to recognize outstanding student leaders, organizational advisors, faculty and administration for their service to K-State. The event consists of a guest speaker, the announcement of the Advisor of the Year, and individual organization recognition followed by social time for the groups to speak with and congratulate one another. The purpose of the reception is to recognize the commitment those leaders have made and emphasize the support that Kansas State shows to its students.
Leadership Appreciation Reception
The 2018 Leadership Appreciation Reception will be held on November 8th from 4:00-6:00 pm in the Berney Family Welcome Center. All student organization presidents, advisors, and a guest are invited to attend this event honoring student leaders and their contributions to Kansas State. The keynote speaker on the topic "Leading Together" will be Dr. Frank Tracz, Professor of Music and Director of Bands at Kansas State University. Please RSVP at the link provided below. Desserts will be served.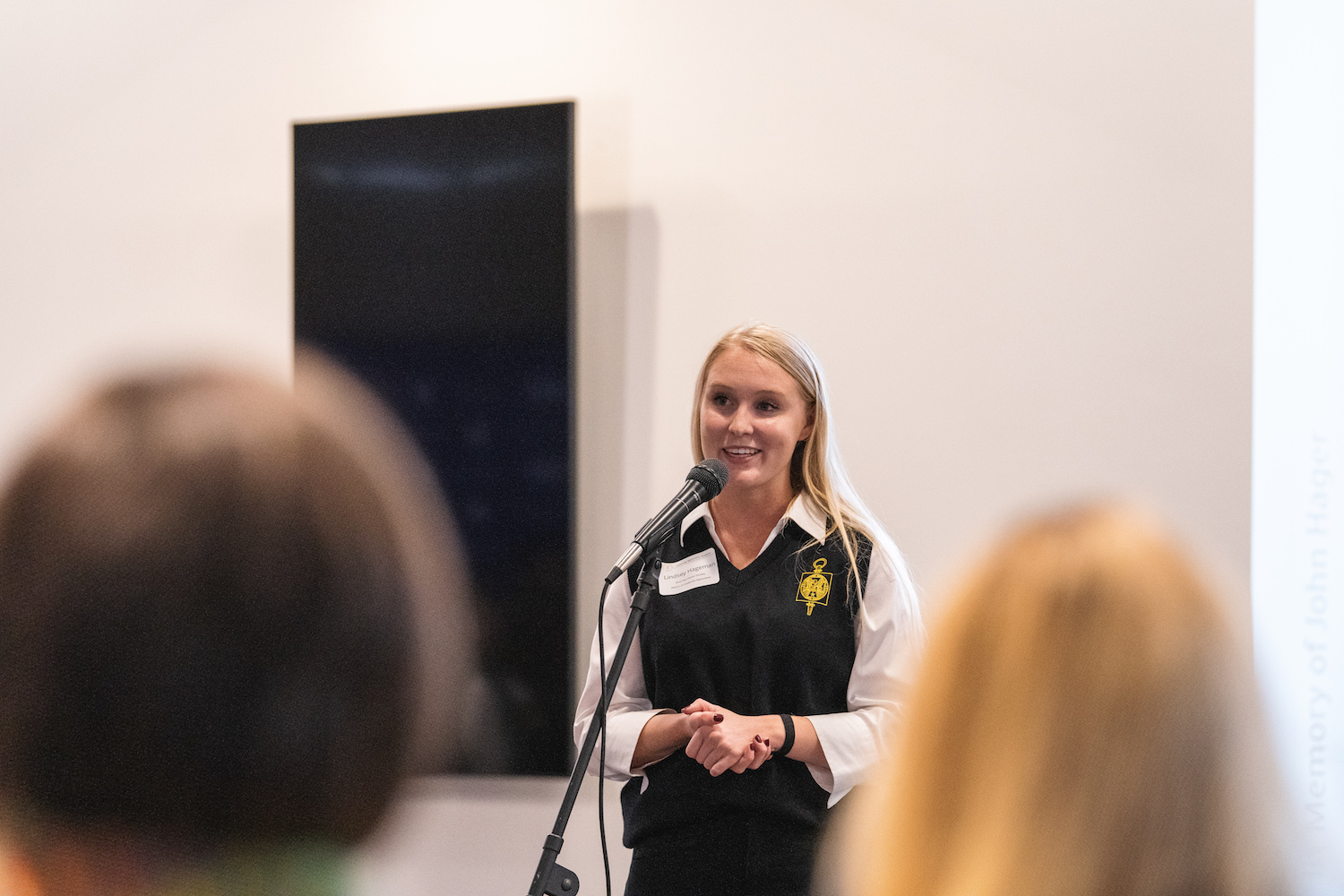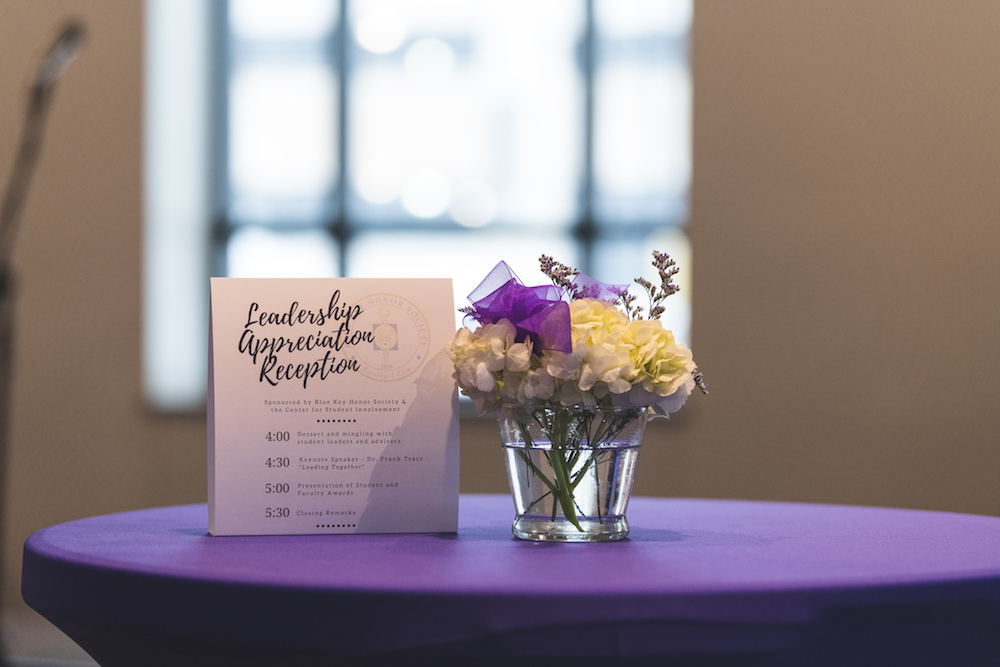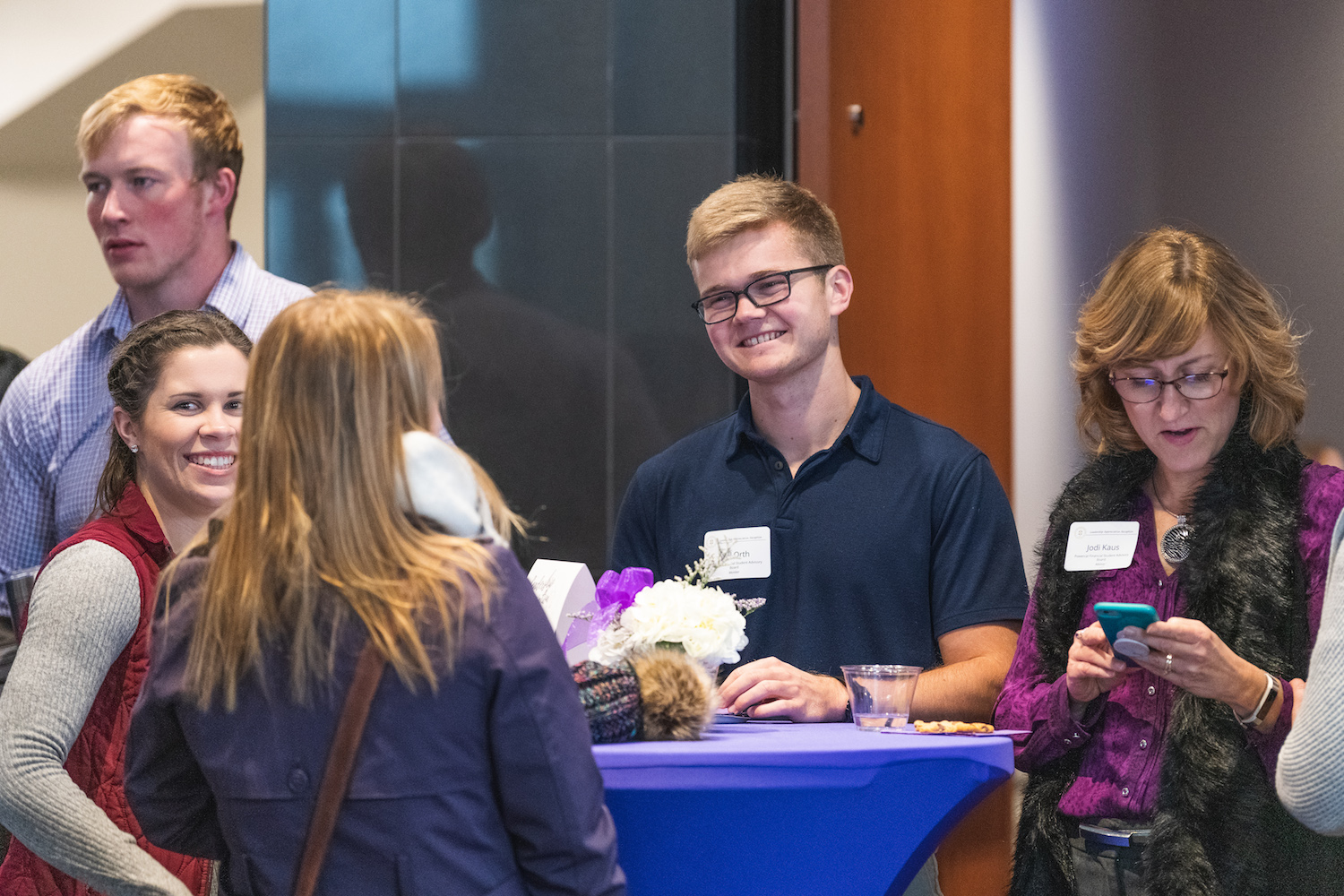 For all photos from the 2018 Leadership Appreciation Banquet, please click here.
2018 Award Winners
Cross Cultural Event of the Year:

International Block Party, hosted by the International Coordinating Council.

Collaborative Event of the Year:

Growing Our Mindset: Why Diversity Matters in Agriculture, hosted by MANRRS, College of Ag Ambassadors, College of Ag Student Council.

Event of the Year:

Kerala Flood Fund Raiser, hosted by the Society for the Promotion of Indian Classical Music And Culture Amongst Youth.

Student Organization Advisor of the Year:

Jeff Smith of the K-State Rotaract Club.

Independent Student Organization Student Member of the Year:

Olivia Madderom of the Fraternity and Sorority Life Panhellenic Council.

Dependent Student Organization Student Member of the Year:

Tiffany Bowers of the Libraries Student Ambassadors.