Scholarship Recipients, 2016-2017
Awards from The Honor Society of Phi Kappa Phi—the nation's oldest and most selective collegiate honor society for all academic disciplines
---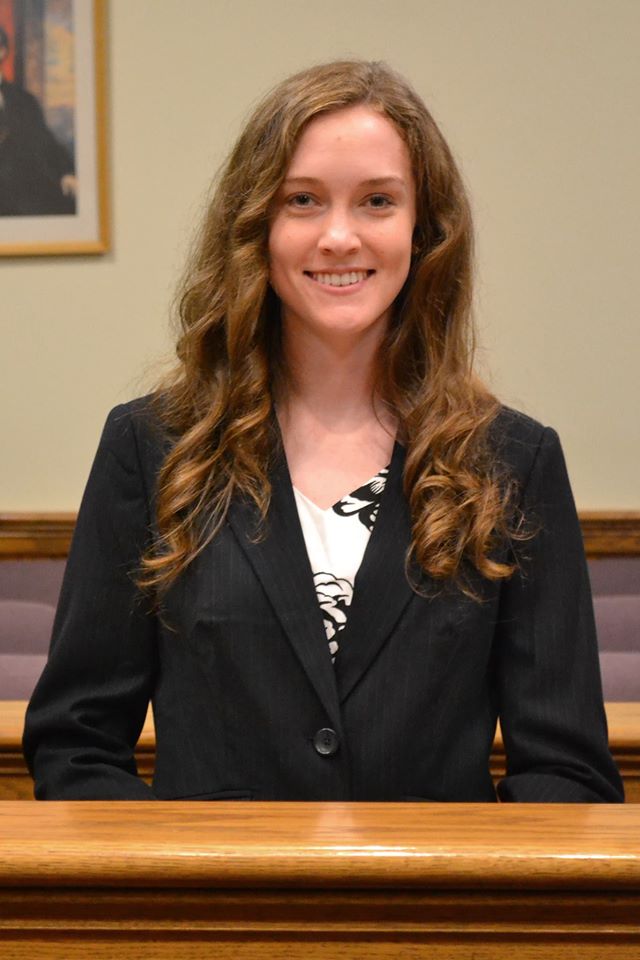 $5000 Awarded
Jessica Wheeler (pictured), graduated magna cum laude from Kansas State University in December 2015 with a Bachelor of Arts in biochemistry, minors in business and history, a certificate in primary texts, and a pre-law emphasis. She is one of 51 students nationally to receive the Phi Kappa Phi 2016 Graduate Fellowship, making her the 25th Kansas State University student to receive the award in the past 30 years.
The fellowship will be applied to Wheeler's first year of law school at the University of Minnesota.
"I am excited to start law school in the fall, where I will learn the skills I need to help people in a specialized way," Wheeler said. "I am honored to be selected for the Phi Kappa Phi Fellowship."
---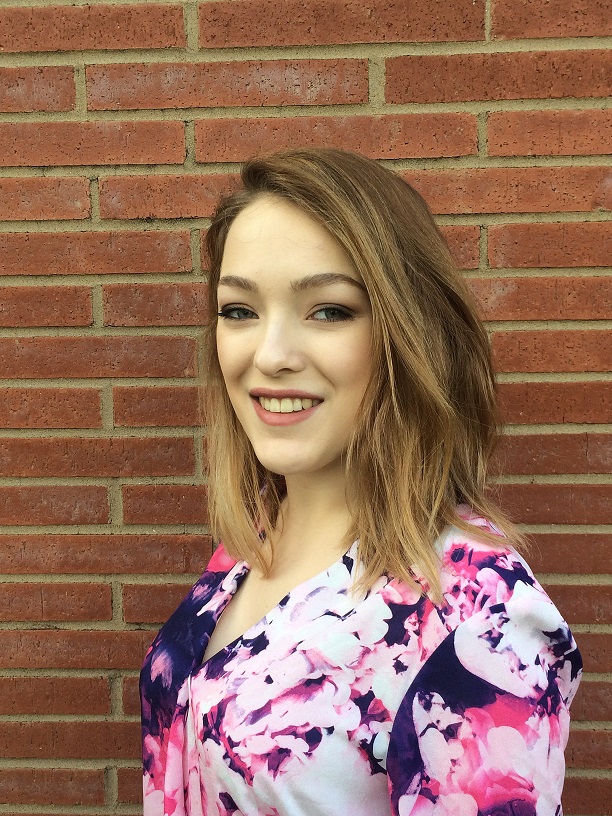 $1000 Awarded
Alyssa Greenwood (pictured), junior double-major in Public Relations and International and Area Studies, and minoring in French, was recently awarded the Phi Kappa Phi Study Abroad Grant to fund a year-long trip to Lyon, France.
Alyssa chose this particular location because the Université Lumière Lyon 2 offers a homestay program where she can practice her French constantly with a local family, and for the opportunity to stay abroad for a year. During that time she will complete a research paper for her International and Area Studies major. Alyssa plans to attend graduate school after her time abroad and eventually live in a French-speaking country.
Phi Kappa Phi Study Abroad Grants help support undergraduates as they seek knowledge and experience in their academic fields by studying abroad. The honor society awards 50 $1,000 grants each year. Applicants are not required to be members of Phi Kappa Phi.
---
$750 Scholarship Awarded

Garrett Wilkinson, Nutritional Sciences