News & Updates
16
The first local tournament
By Carol | Novermber 2011
Was held successfully with total 46 participants from Omaha, Lawrence, Kansas City and Wichita.
16
Accept Sponsorships
By Carol | Novermber 2011
Newly sponsored by corporate sponsors and business groups.
16
Sidebar Headline 3
By Jai | 11:55 AM
Some information for the sidebar headline.
Photo Gallery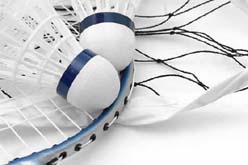 Related Links
04. Story
Some info for story.