News & Updates
16
The first local tournament
By Carol | Novermber 2011
Was held successfully with total 46 participants from Omaha, Lawrence, Kansas City and Wichita.
16
Accept Sponsorships
By Carol | Novermber 2011
Newly sponsored by corporate sponsors and business groups.
16
Sidebar Headline 3
By Jai | 11:55 AM
Some information for the sidebar headline.
Photo Gallery
Our courts


Our People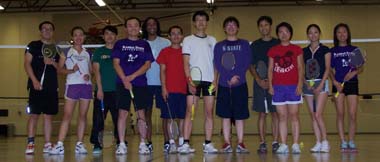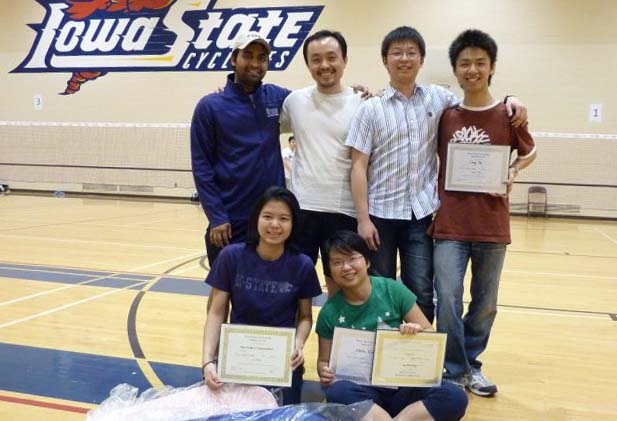 Our Techical Support

Our main purpose
To Educate and spread awareness among the people about Badminton sport.
Conclusion for the page
Some information for the conclusion title, which can be edited or removed later. This is added just to make the page attractive.
Photo Gallery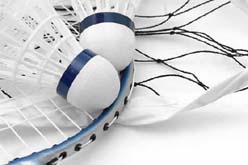 Related Links
04. Story
Some info for story.