Spring 2010 Series
---
Download the Spring 2010 Series Flyer (PDF, 3 MB)
---
Windows 7
February 4, 2010
Presented by Bill Wall
Discover the new features of Windows 7. Learn how to use Snap, Jump Lists, and Windows Search, as well as how to navigate the new Windows Taskbar.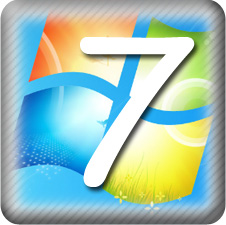 ---
Yolink Search
February 11, 2010
Presented by Brian Cheek, TigerLogic Corp.
Find exactly what you're looking for, only faster. Using key terms, the yolink extension scans web pages, search engine results, e-books and more to deliver just the information you need.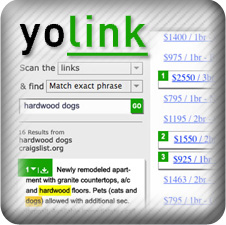 ---
Time to Talk
February 18, 2010
Presented by Roger McHaney
Web 2.0 tools that make time-independent online discussions more engaging and meaningful for students and faculty.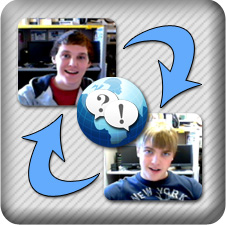 ---
Zimbra Calendar
March 11, 2010
Presented by Scott Finkeldei
Features and options available in the new calendar that is part of the Zimbra Collaboration Suite.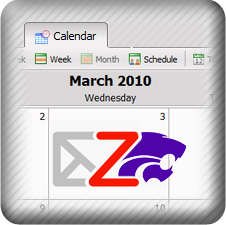 ---
Google Wave
March 25, 2010
Presented by Neal Wollenberg and Larry Jackson
Google's new Internet interactive collaboration tool. Catch the Wave with live group document modifications, conversations, and trackable edits.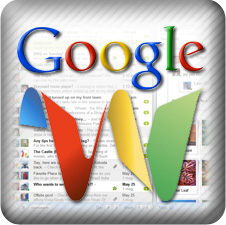 ---
Twitter Tools
April 1, 2010
Presented by Eric Dover
Possible uses of Twitter and cool tools to help organize and send Tweets.