Expert focus
Jürgen Richt


Topic: The return of avian flu in the Midwest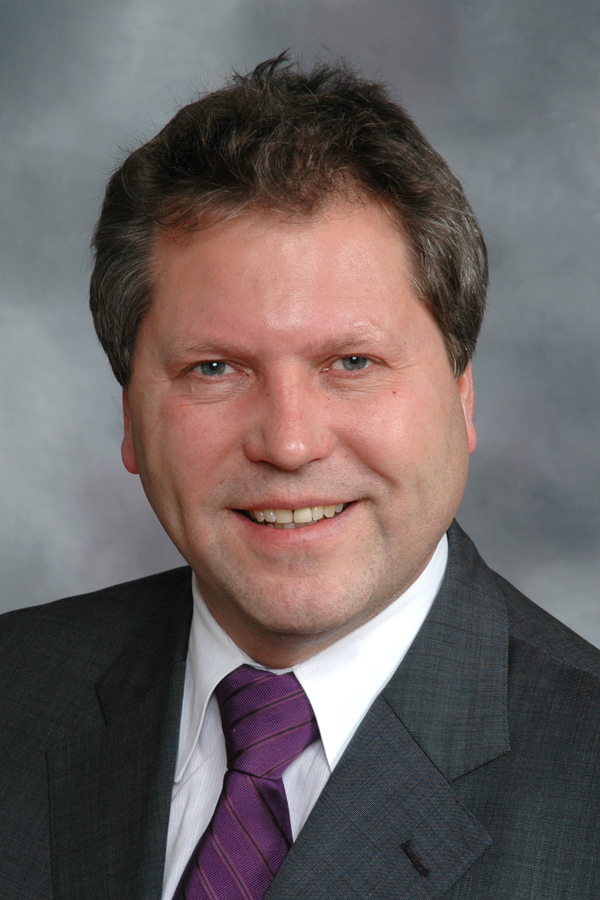 Jürgen Richt, DVM, can discuss the newly mutated avian influenza viruses that are now being spread by free-flying ducks, geese and shorebirds to turkeys and chickens on commercial farms. It also is infecting large numbers of poultry and wild birds. Millions of turkeys and chickens have been killed in the past few months in an ongoing attempt to control the virus spread. These new avian flu influenza viruses do not pose a significant risk to humans.
Richt is a Regents distinguished professor in the College of Veterinary Medicine, a university distinguished professor, a Kansas Bioscience Authority eminent scholar, and director of the Department of Homeland Security's Center of Excellence for Emerging and Zoonotic Animal Diseases.
Richt can be contacted at 785-532-2793 or jricht@k-state.edu.