Expert focus
Ketino "Keti" Kaadze
Topic: Large Hadron Collider's search for the big unknowns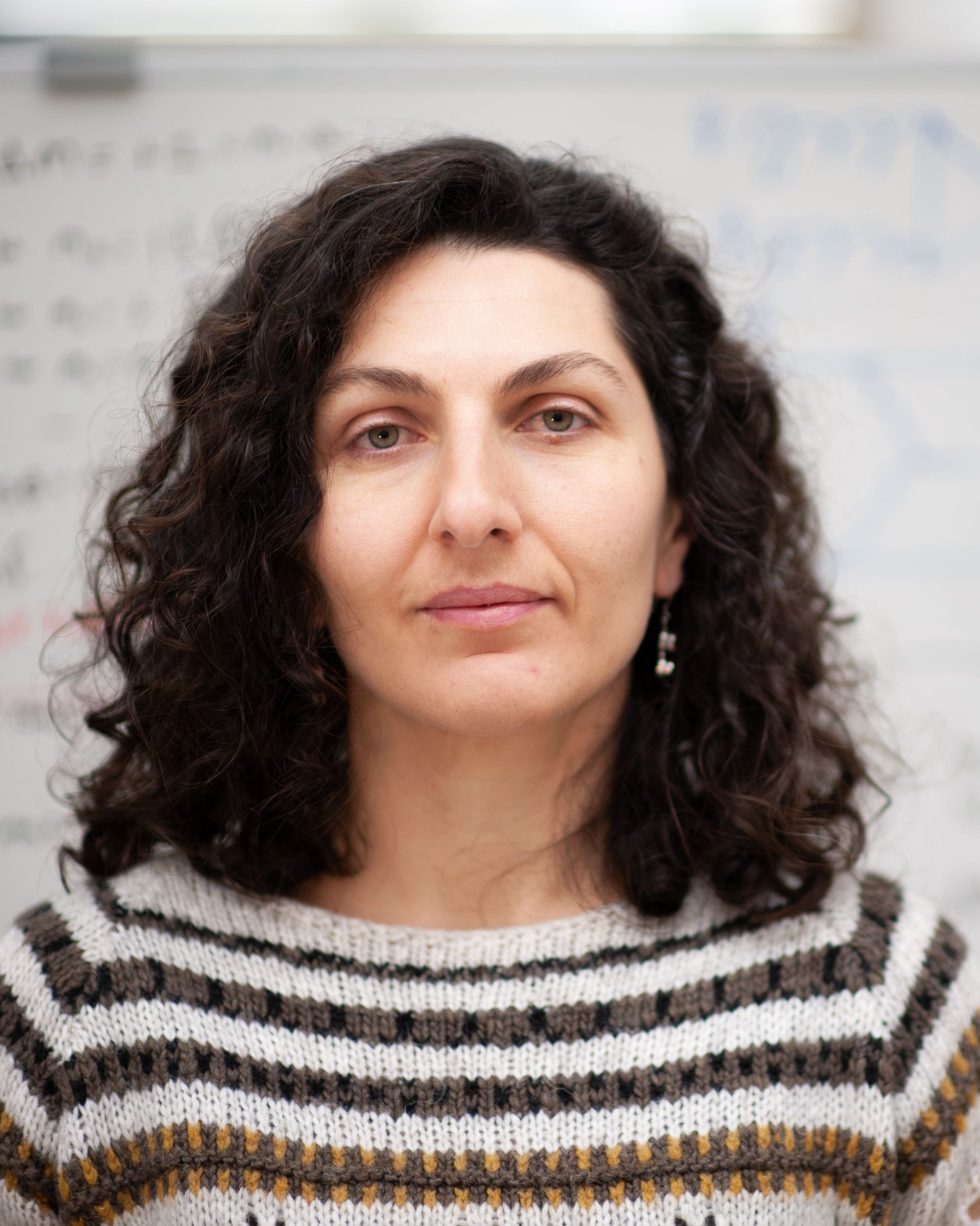 Ketino "Keti" Kaadze, assistant professor of physics, is one of the scientists participating in the ongoing research with the recently restarted Large Hadron Collider at the European Organization for Nuclear Research, or CERN. Kaadze can discuss the machine's restart after two years as well as how the extra energy will help with exploring antimatter, dark matter and other aspects of physics that are relatively untested.
Kaadze, researches experimental high-energy particle physics, is one of the several researches in Kansas State University's physics department heavily involved in research at CERN.
Kaadze can be reached at 785-532-1608 and keti@phys.ksu.edu.