Expert focus
Fadi Aramouni

Topic: The shelf life of candy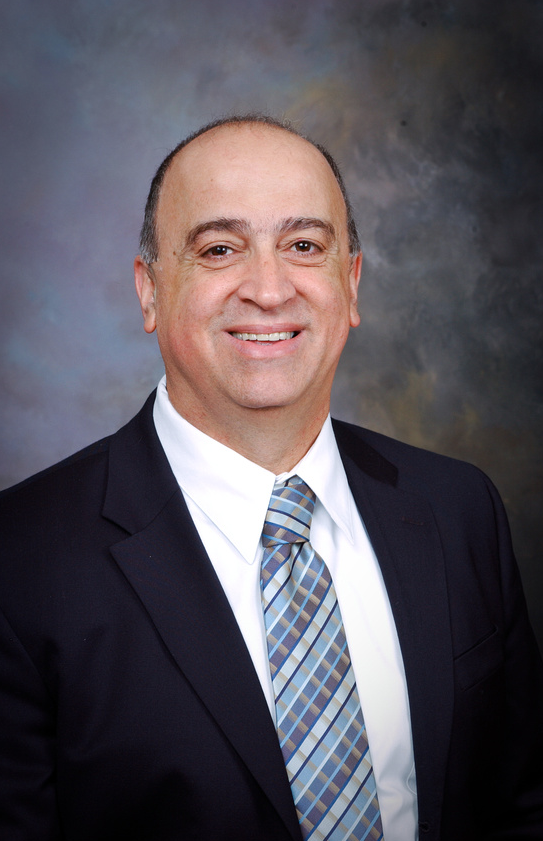 Fadi Aramouni, professor of food science, can discuss the shelf life of candy. With Halloween approaching, he can talk about what factors contribute to how long the quality of candy lasts and some of the dangers with eating expired candy, such as expired chocolate.
He can be contacted at 785-532-1668 or aramouni@k-state.edu.
Aramouni is pronounced ARE-AH-MOON-IE and Fadi is pronounced Fah-dee.