More about the 2013 Presenters in the SPOTLIGHT
Blake Belanger "Addressing Wicked Problems Using Creativity and Critical Thinking"
Most urban design challenges are highly complex 'wicked problems.' While few beginning design students are proficient at resolving wicked problems, they all possess an abundant reserve of concrete life experiences and unique individual expertise. I will present teaching techniques used by landscape architecture and planning faculty that help students leverage their mastery of body motions and everyday skills to engage in sophisticated mapping and design projects. The image-rich presentation illustrates a design process using creativity and critical thinking that guides students from the concrete to the abstract, and back to concrete.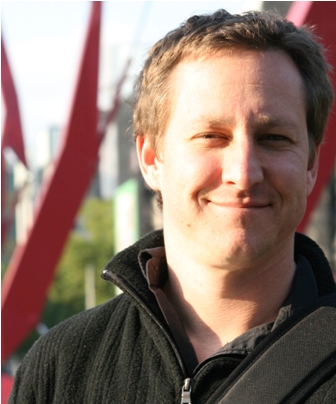 Fred Burrack + Steve Dyer "Family Ties: Music and Engineering"
Disciplinary boundaries are somewhat artificial, established as a result of organization and out of the convenience of compartmentalization. But creativity has no disciplinary boundaries. Of all the university's purposes, perhaps the most critical should be to reawaken the creativity that lies within its students. The creative processes in seemingly disparate disciplines are very similar - for example, composition in music and design in engineering. Interdisciplinary partnerships, while often challenging, can be very exciting and fruitful, and it's amazing to see how inventive students can be when we give them a little preparation, some encouragement, and creative license. We will brief you on the course "Signals, Systems and Music" as an example from which you might gather some ideas.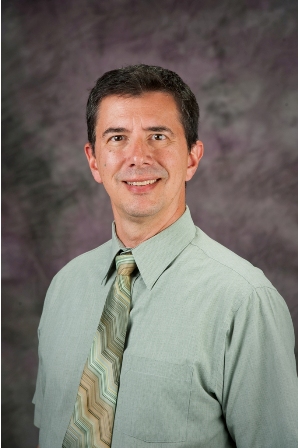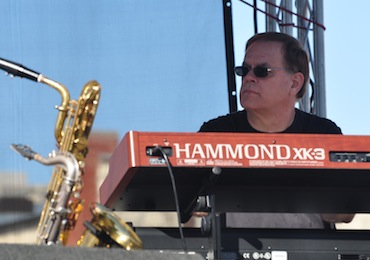 Laurie Curtis "International Literacy Outreach to Teach"
During this session I will highlight how my work in global literacy initiatives serves to inform undergraduate and graduate students about the fundamental qualities of good teaching in preparation of living and working in a global society. Participants will be able to see texts and technology that help students develop multicultural competencies essential to working collaboratively both in college and career.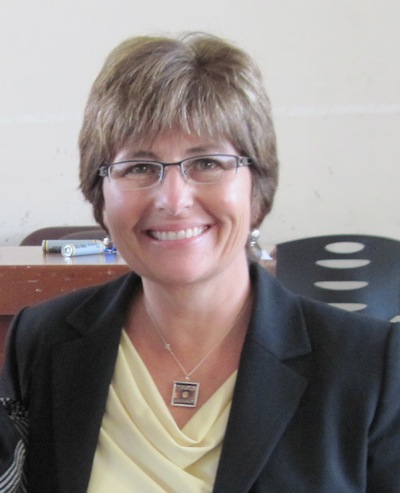 Greg Eiselein "Student Success and the First-Year of College"
Blending research about the impact of higher education on students with illustrations of what is working well at Kansas State, this short talk is about what it takes to create student success in the first year of college.
Adriana Gonzales "The Ubiquitous Library: Everywhere You Need Us To Be"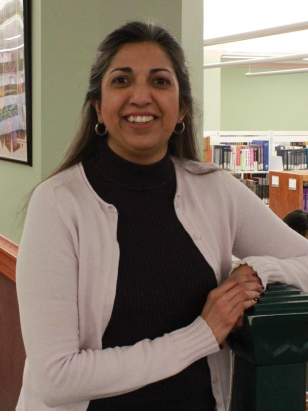 Chad Jackson "Learning Through the Entrepreneurial Process"
In this short presentation, I will show how entrepreneurs face "failure" as a learning tool and provide specific examples of how K-State students have utilized this process to launch successful businesses.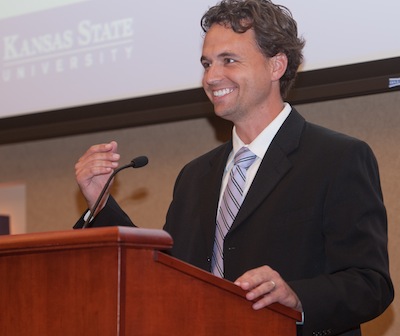 Chris Sorensen "How We Know What We Know"
Science pervades our lives and underpins our prosperity, yet few understand the method of science, how we know what we know. I will ask the simple question, "Where are the stars?" and then use science to disclose their true nature. With this demonstration of learning how to know, I will remind all of us who teach that we must explain how we know what we know. Also with this demonstration, I will reincarnate the lecture.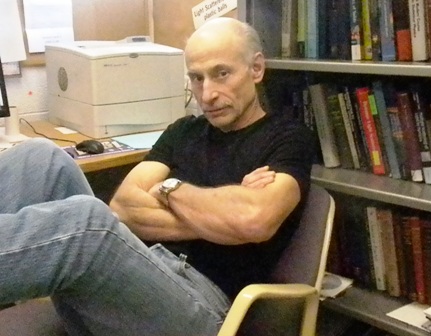 Kelly Welch "Flipping Out: Still Crazy After All These Years"
Learning is no longer dependent on the spoken word, but on doing, exploring, and problem solving. Flipping the college classroom unleashes the creative energies of faculty, creates a learner-centered campus culture where students become active owners of their own education, and provides limitless revenue streams.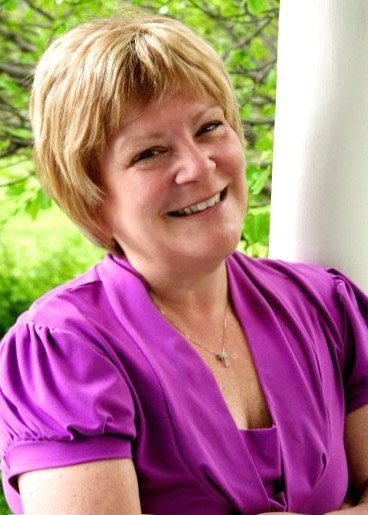 Michael Wesch "The End of Wonder in the Age of Whatever"
We need to rediscover the "end" or purpose of wonder to stave off the historical end of wonder. No institution could be more central to this revitalization of wonder than our universities, our historical hubs for the free exchange of ideas and innovations. Yet recent studies show that key hallmarks of wonder such as academic motivation, openness to others, and the desire to contribute to art and science, actually decrease while attending college. This presentation will explore what we are doing wrong, and what we are doing right, as we try to bring wonder back to our students and communities.